Pori campus
Metsämiehenkatu 2, 28500 Pori
Contact information
Check out the website of the campus restaurant
Our Pori campus is located in the city centre within walking distance from the central bus and railway stations. Diak Pori offers blended learning degrees in social services, health and diaconia.
Our refurbished lecture halls provide a modern learning environment and technologies which enable us to offer remote access to our lectures from all our campuses across Finland.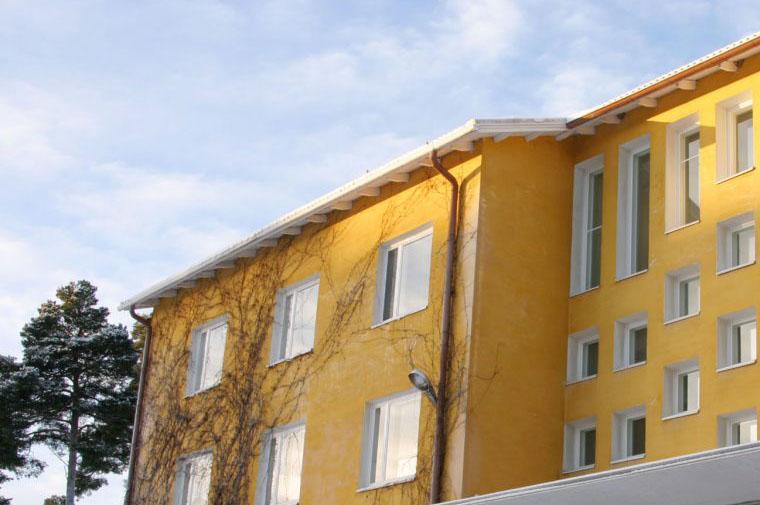 The Pori campus is located adjacent to Länsi-Suomen Diakonialaitos. The site has a range of local activities, courses offered by Luovi Vocational College, and various rehabilitation, assisted living and care services for seniors. The campus has an excellent contact network of employer organisations and practical training environments.
Pori offers excellent student accommodation and active cooperation opportunities with students from other institutions. The campus is next to the sports centre, which offers running tracks, tennis, swimming, ice-skating, bandy and ice-hockey at the home arena of Porin Ässät.
Location
Check the route to the campus from the website of Porin linjat (in Finnish).
The map of the campus can be found at study application Tuudo. Download it at app store!