Strategy 2021–2030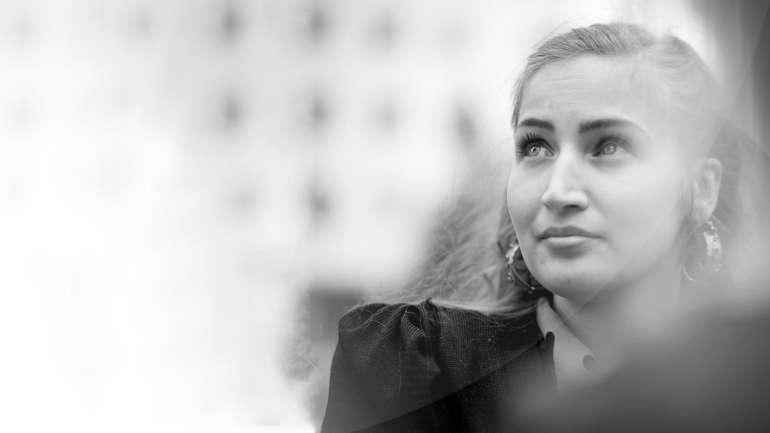 Reason for existence
"Diak will be needed until our world is a good world for everyone" summarises the purpose of Diak and explains why Diak is needed. It connects Diak to the big picture and verbalises the reason for Diak's existence in our society. The world encompasses both our physical environment and the social environment all of us build together.
Diak strives to create a world that is good for everyone. Diak does not categorise people or focus on specific groups or cultures: it wants to encounter everyone as an individual and make the world a better place for each and every person. Diak seeks, does and sees good, and nurtures helpers who want to build a sustainable and equal world.
The statement of Diak's reason for existence sends a bold message: Diak will keep on working as long as the world needs to change – and if one day the work is done, it means that Diak has fulfilled its purpose and is no longer needed. In addition, it signals that Diak is serious about its task and ready to question the reason for its own existence.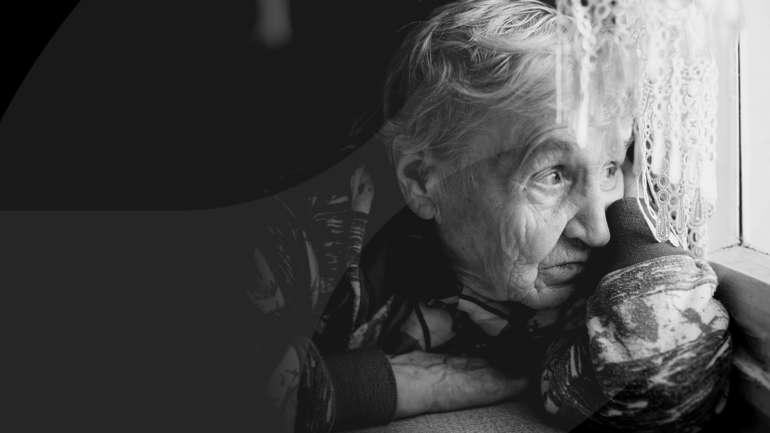 ---
Values
Bold renewal. We challenge ourselves and society to change. We are ready to oppose mainstream narratives and practices when necessary.
Standing up for goodness. All our actions are aimed at making the world a more human and sustainable place. We seek, see and do good.
Honest encounters. At Diak, Christianity means that we approach all people and situations with an open and honest mind. We care about each and every person.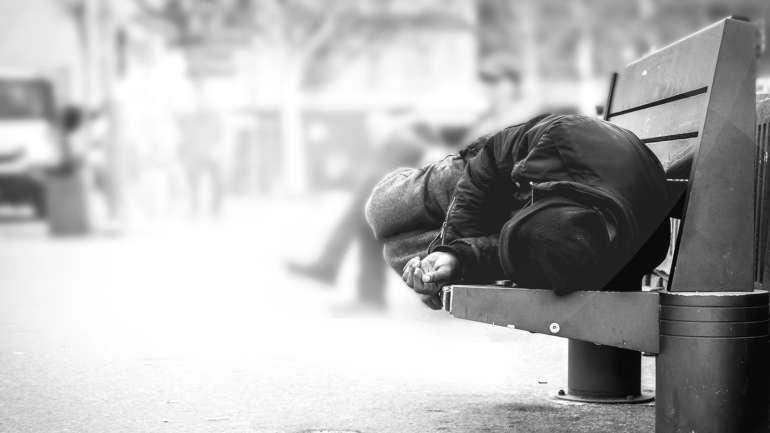 ---
Strategic strengths
Underpinned by education. We provide tools for building meaningful lives and high-quality work. We support sustainable living and wellbeing. We contribute to international networks of expertise.
Centred on new ethics. We are committed to human encounters and interaction. We recognise suffering in the world and tackle social problems. We seek answers to ethical questions posed by new technologies and ways of working.
Powered by diversity. We work to increase social inclusion and integration. We promote religious and cultural literacy and mediation. We seek solutions to challenges in an increasingly complex world.
Driven by joint working and knowledge. We develop student-focused learning ecosystems and platforms nationally. We facilitate flexible learning paths and multimodal learning. We place importance on interpersonal skills.