Diak products are here!
TEXTILE BAG
Diak printed textile bag is your help when backpack is full!
Price: 7 euros.
DIAK CUP
Dishwasher safe, Diak printed cup is durable and
produced by Arabia.
Price: 10 euros.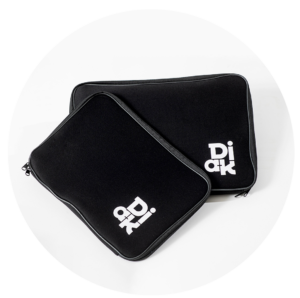 DIAK LAPTOP COVER
Stylish Diak laptop covers will keep your computer safe from scratches. Available in 13″ and 15″.
Price: 10 euros.
Get your own Diak products from each campus!