Oulu campus
Albertinkatu 16 B, 90100 Oulu
Contact information
Check out the website of the campus restaurant
Diak Oulu has a brand-new campus, which offers blended learning degrees in social services, health and diaconia. Community interpreting can be studied on a multi-campus basis.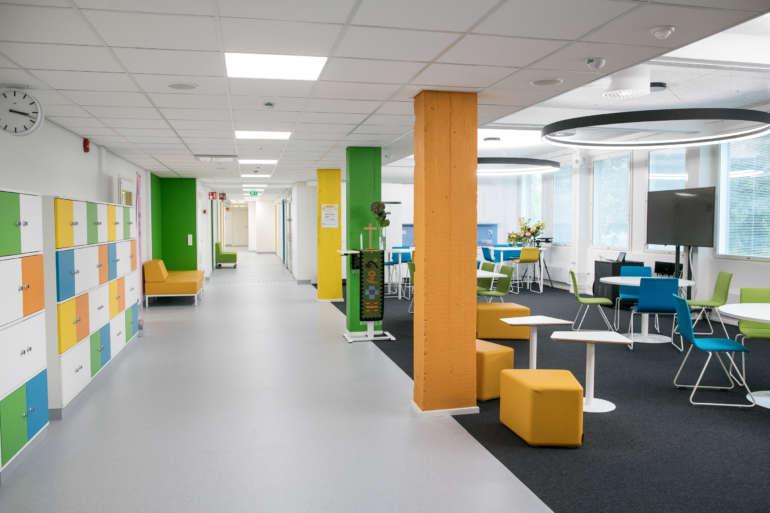 Our Oulu campus serves an extensive and diverse geographical area which covers half of Finland. The campus has an excellent contact network of employer organisations and practical training environments.
Oulu is the largest city in Northern Finland with a population of over 200,000 inhabitants.
International opportunities at Oulu campus include student exchange schemes as well as other forms of collaboration.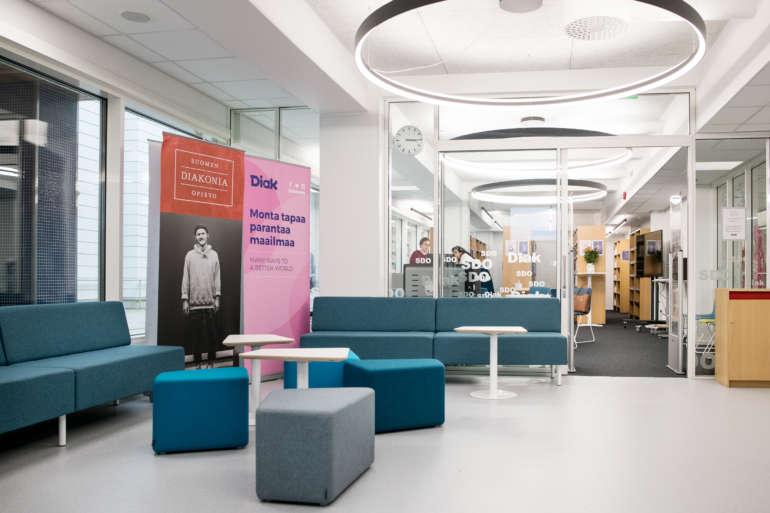 ---
Maps
Check the route to the campus from the website of Oulun liikenne.
The map of the campus can be found at study application Tuudo. Download it at app store!