Oulu campus
Teaching facilities: OAMK, Kiviharjuntie 4, 90220 Oulu
Student affairs office: Technopolis, Kiviharjunlenkki 1 B, 90220 Oulu
In the 2017–2018 academic year, Diak Oulu operates in temporary premises in Kontinkangas, Oulu. The new campus is under construction and due for completion in summer 2018. From the academic year 2018-2019 onwards Diak operates in its new premises in the city centre.
Diak Oulu offers blended learning degrees in social services, health and diaconia. Community interpreting can be studied on a multi-campus basis.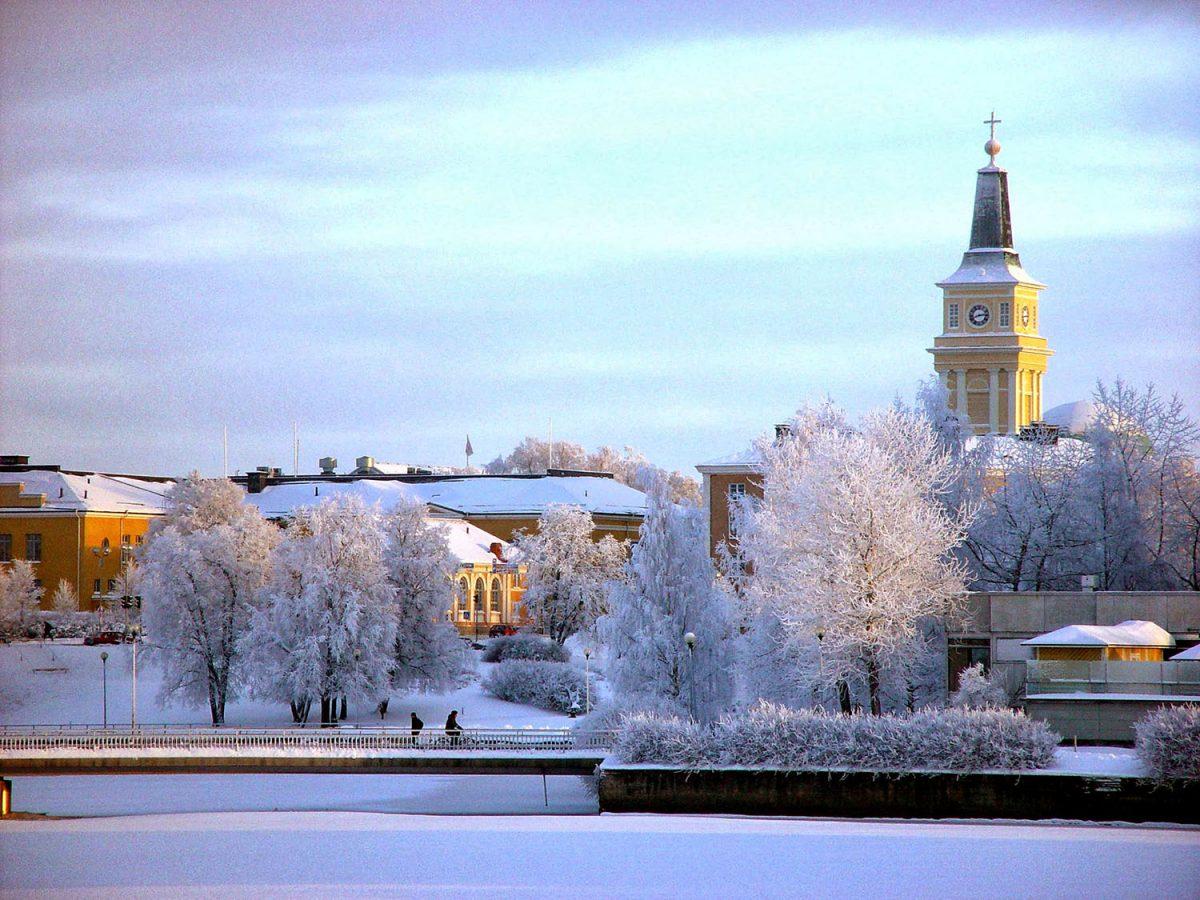 Our Oulu campus serves an extensive and diverse geographical area which covers half of Finland. The campus has an excellent contact network of employer organisations and practical training environments.
Oulu is the largest city in Northern Finland with a population of over 200,000 inhabitants.
International opportunities at Oulu campus include student exchange schemes as well as other forms of collaboration.
---
Location
Check the route to the campus from the website of Oulun liikenne.