Record-breaking result: The number of candidates for Diak's bachelor's degrees in English increased almost threefold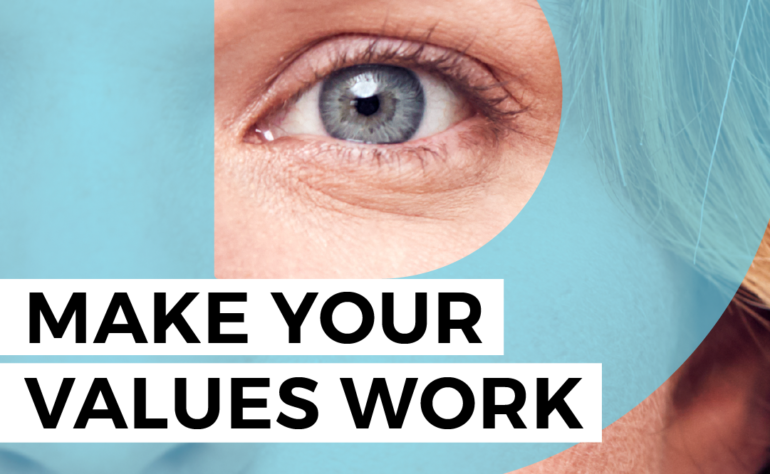 The first joint application for spring ended on Wednesday January 18th 2023. The number of applicants for bachelor's degree in English at Diak increased by 174 per cent from the previous application period.
A total of 5309 applicants applied for Diak's English-language bachelor's degrees. The total number of applicants increased by 174 per cent from last spring's joint application. The highest number of applicants were from Nigeria, Nepal and Bangladesh.
Diak offered 65 starting places for English-language bachelor's degree programmes in social and health care at the Helsinki campus. The studies will begin in the autumn 2023.
The number of applicants for the studies was
 Bachelor of Health Care, Nursing (in collaboration with Arcada): 1641 applicants
 Bachelor of Social Services: 3899 applicants
The increase in the number of applicants has been affected, for example, by the introduction of a joint polytechnic selection test in English, which will be conducted at a distance.  The applicant does not therefore have to travel to Finland to take the selection test.
– It's great that Diak's studies are also of global interest. The excellent applicant result shows that meaningful work on helping others raises interest, says Elina Juntunen, Diak's CEO, Rector.
Entrance examinations
Diak's English-language bachelor's degree programmes use the International UAS Exam, a joint entrance exam for universities of applied sciences. The entrance exam will be held online in two parts in February–March. Invitations to the exams will be sent to applicants by e-mail.
Read more about the entrance exams on Diak's English-language website and see more detailed schedules.
Selection results
The student admissions for the studies will be confirmed by June 2nd 2023. We will inform you on our website when the results of the selection are complete. We do not publish the names of selected students online.
The applicant will see his final situation through the Study Path service. All applicants will also be informed about the results of the student selections by e-mail.
Students who have been accepted must receive the study place by July 14th 2023 at 3 pm.
Second joint application of the spring
The second joint application of the spring is organised between 15 and 30 March 2023. It includes Diak's Finnish-language bachelor's degree programmes in Helsinki, Oulu and Pori campuses and DiakHub in Eastern Finland, as well as master's degree programmes that are organised online. More information about the degrees available can be found on Diak's website. 
Additional information
Read more on the applicant's website. 
Diak's admissions services, admissions@diak.fi, tel. 0400 725 384.