Update to Diak's COVID-19 guidelines: exams and teaching will be widely moved online in January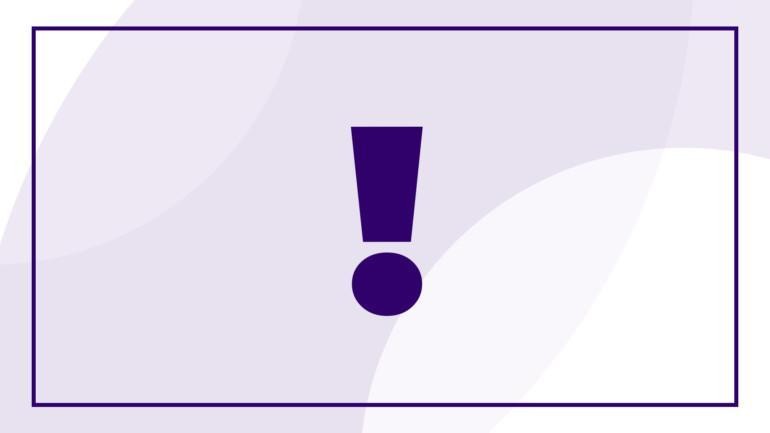 Diak's corona working group has decided that the teaching and exams planned to be executed on campuses will be moved widely online in January.
The reason for the changes is the challenging COVID-19 situation. Diak follows the recommendations of the Ministry of Education and Culture to implement teaching online in January as widely as possible.
At the same time, there is great concern about students' mental well-being during the protracted pandemic. Distance learning is challenging for many students. Diak aims to return more widely to contact teaching as soon as possible. We will evaluate the form of implementation of the teaching in February later in January.
If you need support for studies and wellbeing, you can find contact information for Diak's support services on the website diak.fi/en/studying/support-and-services/support-services. If you do not know who to contact, please send us a contact request and we will contact you.
Teaching in January
Skills workshops and simulation teaching as well as some of the orientation studies of new students are carried out at campuses. If the study group has contact teaching, other lectures can be arranged on campuses on the same day. All new students begin their studies in contact teaching on campus.
As far as possible, teaching groups will be divided into different premises in order to keep teaching situations spacious. In teaching situations, Diak offers all students FFP2 masks.
Follow Diak's safety instructions when moving around campuses. We all have a responsibility to ensure safe study.
Changes will be made to the reading systems in the beginning of week 2. Always remember to check your schedule before teaching starts, as changes may come at short notice!
Diak's corona working group will evaluate the implementation of the February's teaching later in January.
Exams in January
The general exams, which are arranged in connection with the courses, will be carried out remotely in January, with the exception of medical mathematics exams, which are carried out in a controlled manner on campuses.
You can register for the exam electronically using the e-form. Links to the e-form can be found on the website of the general exams.
Masks are used in exams implemented on campus. Diak offers FFP2 masks to those taking the exam. If you are a member of a risk group and cannot wear a mask in the exam for health reasons, please report it when registering for the exam. In this case, a separate space is reserved for completing the exam.
Read about taking an electronic exam on the page General exams.
Diak's corona working group will evaluate the implementation of the February exams later in January.
Library and restaurant services
Diak libraries and campus restaurants are open until further notice. Please follow the libraries' and restaurants' own information.
More information
Check out the up-to-date corona policies of Diak at Corona situation in Diak website.
If you have any questions or feedback about Diak's coronavirus policies, please email the emergency team: corona@diak.fi.