Exceptional arrangements and studying on campuses starting the 1st of June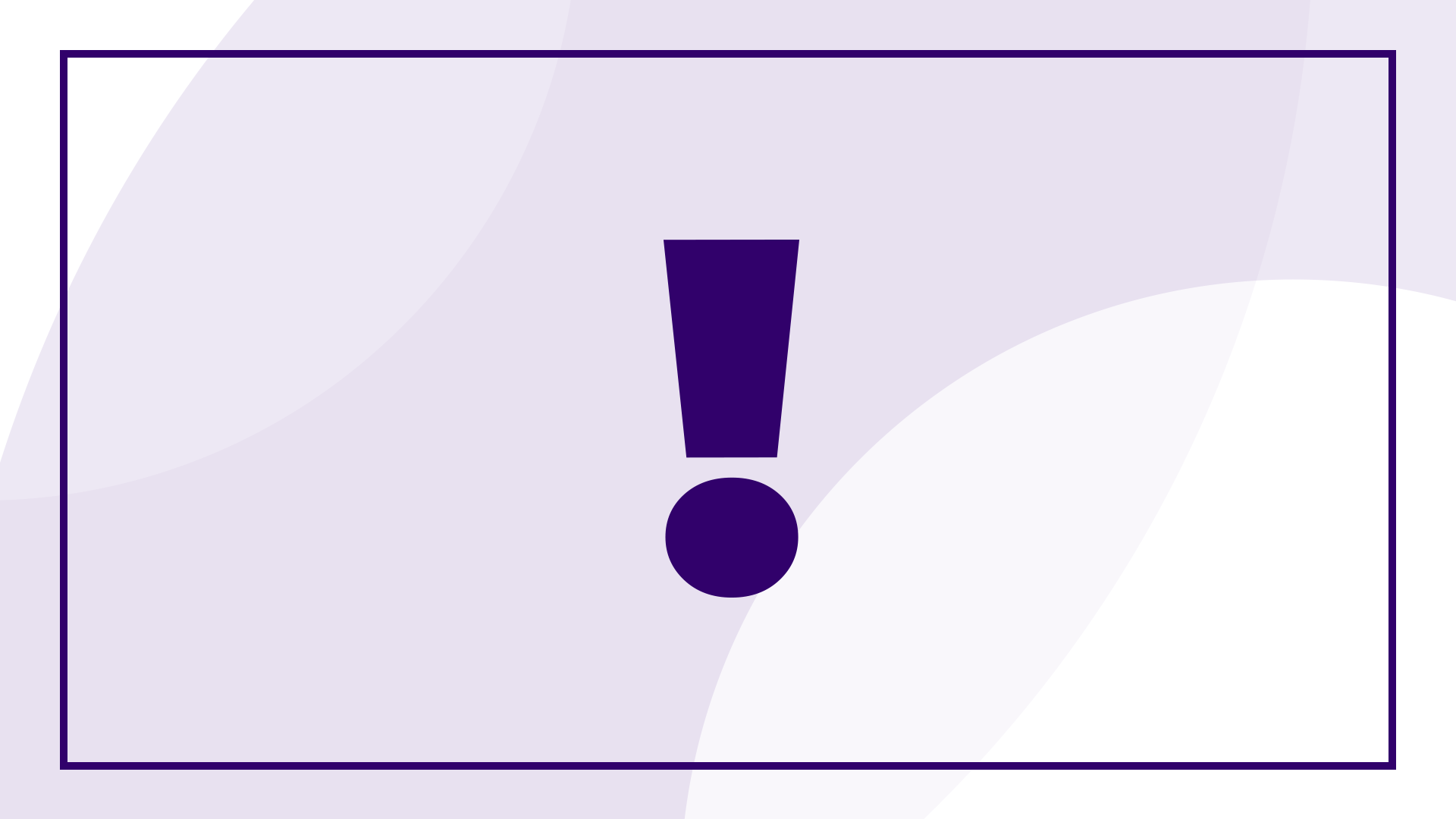 Underneath you can find information about the schedules and instructions for the summer. If you have anything to ask please contact corona@diak.fi.
Diak is starting a gradual recovery from the corona restrictions and will open all the campuses for students on the 1st of June.
Diak's library and information services' customer service will open on campuses. Student office and ICT- services are functioning mainly online for the summer but local service is also available if needed. The general spaces on campuses are also partly available for guests that aren't a part of any risk group.
The campuses will be closed during entrance exams and the summer break 22.6.-2.8.
Read more about the corona situation in Diak here.
Teaching in the summer
Diak's teaching in the summer will be executed mostly online. The general exam on June 11th will be organized online as well. More instructions about exams can be found here.
We will inform students about the arrangements of the fall semester during the summer. Studies will begin according to the regular schedule either as classroom teaching or distance learning.
More distance learning than usual in the fall term
We are preparing for teaching in the fall term by increasing the amount of distance learning. We will see by period and by group which studies will be held on campus and which ones in distance learning.
The increase of distance learning doesn't affect the study schedules.
The goal of this arrangement is to decrease the amount of people present on the campus at the same time. This way we can make sure everyone has safe study conditions.
Our aim is that all groups will be able to participate in classroom teaching in the fall (if the group would normally have classroom teaching).
The goal is that when the timetables are done it would be known which studies are implemented as distance learning and which as classroom teaching. However, there might still be some changes after publishing the timetables. If changes occur, there will be information about the changes on the timetable. Staff responsible for year-level learning outcomes will inform any changes the groups they are responsible of.
There will be more information about this in June once the arrangements are clear.
If there is a turn to worse in the corona situation, we will follow the national instructions and recommendations and make changes to the implementation of studies if needed.
Moving around and student restaurant services on campuses from 1st of June
Helsinki campus will be open from Monday till Friday at 8-16 starting on the 1st of June. The 2nd and 6th floor spaces are available for visitors. Other spaces are restricted from use. The 6th floor small group spaces are allowed to have two people working at the same time.
The restaurant services on Helsinki campus won't be open in the summer.
Oulu campus library and lobby services will be open for visitors from Monday till Friday at 10-14. The student restaurant will inform about opening hours on their website.
Pieksämäki campus study spaces will be available for visitors from Monday till Friday at 9-15. The library doors are locked but you can get in by calling them. The student restaurant will be closed till August.
Pori campus only the lobby services are open in the summer from Monday till Friday at 8-16. The student restaurant is closed during the summer.
Turku campus will be open with restrictions (e.g. for printing) from Monday till Friday at 8-16. The student restaurant will be closed during the summer.
All Diak's campuses will be closed between 22.6.-2.8.
Campus services
Diak's campus services will be functioning online until the end of May and will continue mostly online in June as well. From the beginning of June, local services can be agreed on separately according to the opening hours of the campuses. Students can contact Student and ICT- services if they need support on campus.
Diak's campus services functioning online:
Library and information services in June
Diak's campus libraries in Helsinki, Oulu and Pieksämäki will open on the 1st of June. You can check the opening hours from Diak Finna. Loaning and returning practices are found here.
The due date for new loans will be 12th of August unless new holdings are made. Check the due dates of your loans on Tuudo (if you have registered your library card there) or Finna.
E-materials can also be found in Finna (log in with your Haka -username).
The library chat is available Mon – Fri 9-14 (14.5. – 18.6.). The chat is located in Finna on the right side of the page.
Personal guidance on information retrieval is mainly done remotely. Online guidance is on Tuesdays 12.30 -14.00 and Thursdays 15.00-16.00.
Turku campus
You can find more information of the TUAS library and the opening hours here.
Pori campus
You can find more information on the SAMK library and the opening hours here.
Safety on campus during corona
When moving around campus it is important to obey the instructions given by authorities concerning hygiene, safety margins and group gatherings.
If you are sick or a part of a risk group, you should avoid coming to Diak's campuses.
The general safety directions are:
Gatherings of more than 50 people are not allowed on campus until the 31st of July
Keep at least 2 meters distance between other people when on campus
Maintain good hand and coughing hygiene
When using library, ICT or student services, be as fast as possible.
There is safety equipment such as hand disinfectant and surface cleaners available on campuses. Staff may use face masks and plexiglass in customer service spaces for protection
When visiting campuses, please consider possible additional instructions noted on the campus.
Student union O'Diako in the summer
O'Diako's office on Helsinki campus is closed until 2.8. You can visit the office till 22.6. by making an appointment through e-mail at toiminnanjohtaja@odiako.fi.
Changes are possible
The recovery plan can still be specified or changed according to the statements of the Finnish government. To be on track with the current information, follow Diak's communication on Tuudo and Moodle.