Turku campus
Ruukinkatu 2–4, 20540 Turku
Contact information
Check out the website of the campus restaurant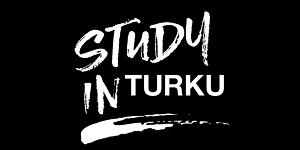 Diak Turku is located at the vibrant Old Mill, a former factory building in Kupittaa.  The campus offers programmes in sign language and interpreting, and community interpreting.
The red-brick building is a former electronic ceramics factory built in the 1920. At the turn of the millennium, the building was redeveloped into a modern educational and business complex and renamed the Old Mill.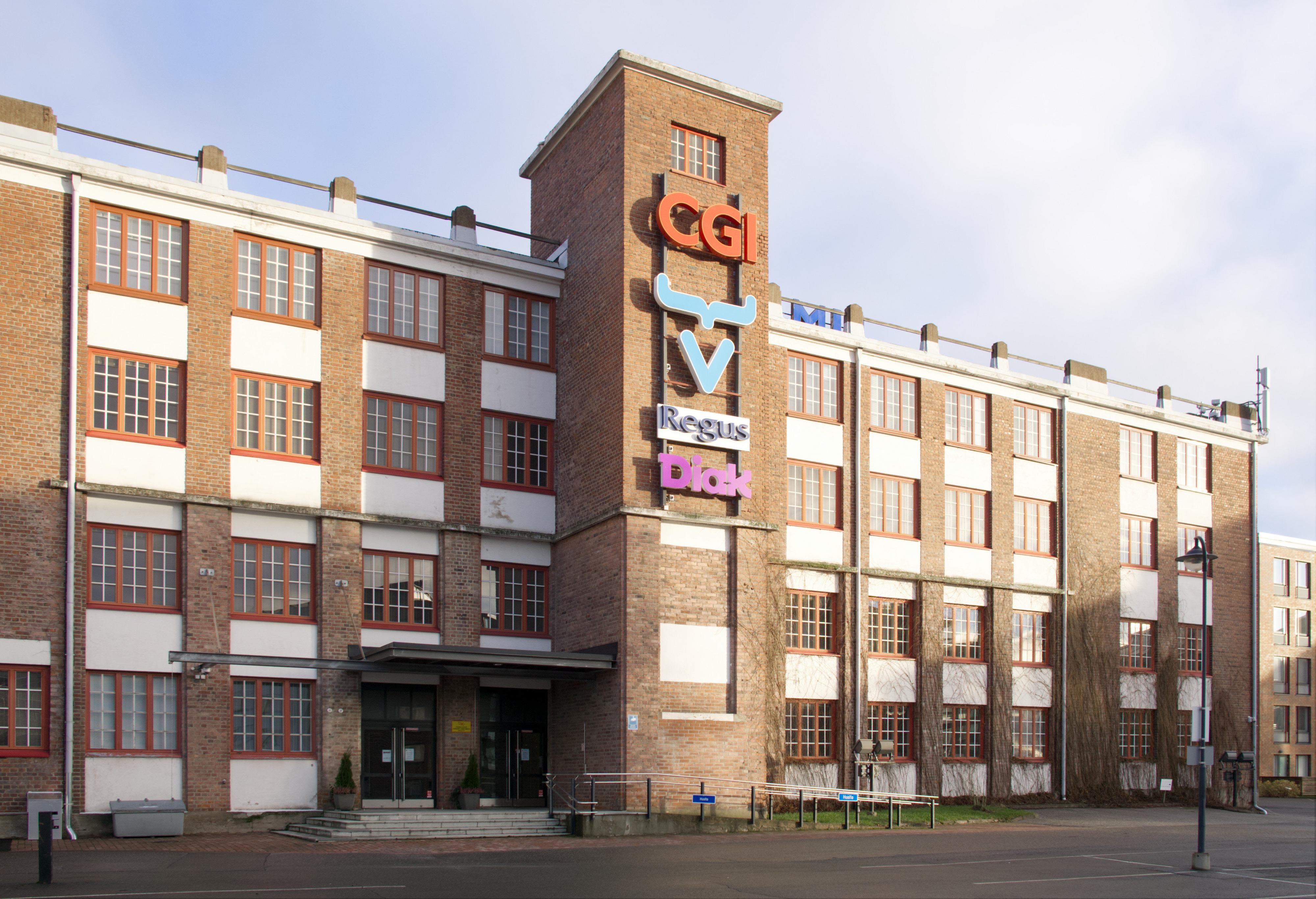 The old heritage is present everywhere in the building. Diak facilities are located inside the historic, light and airy factory halls. The Kupittaan Savi pottery used to have a factory here.
Turku is a great city with short distances and easy access to amenities by foot, bicycle and public transport. Diak campus is only 2.5 kilometres from the central Market Square, and you can walk to the Kupittaa railway station in five minutes.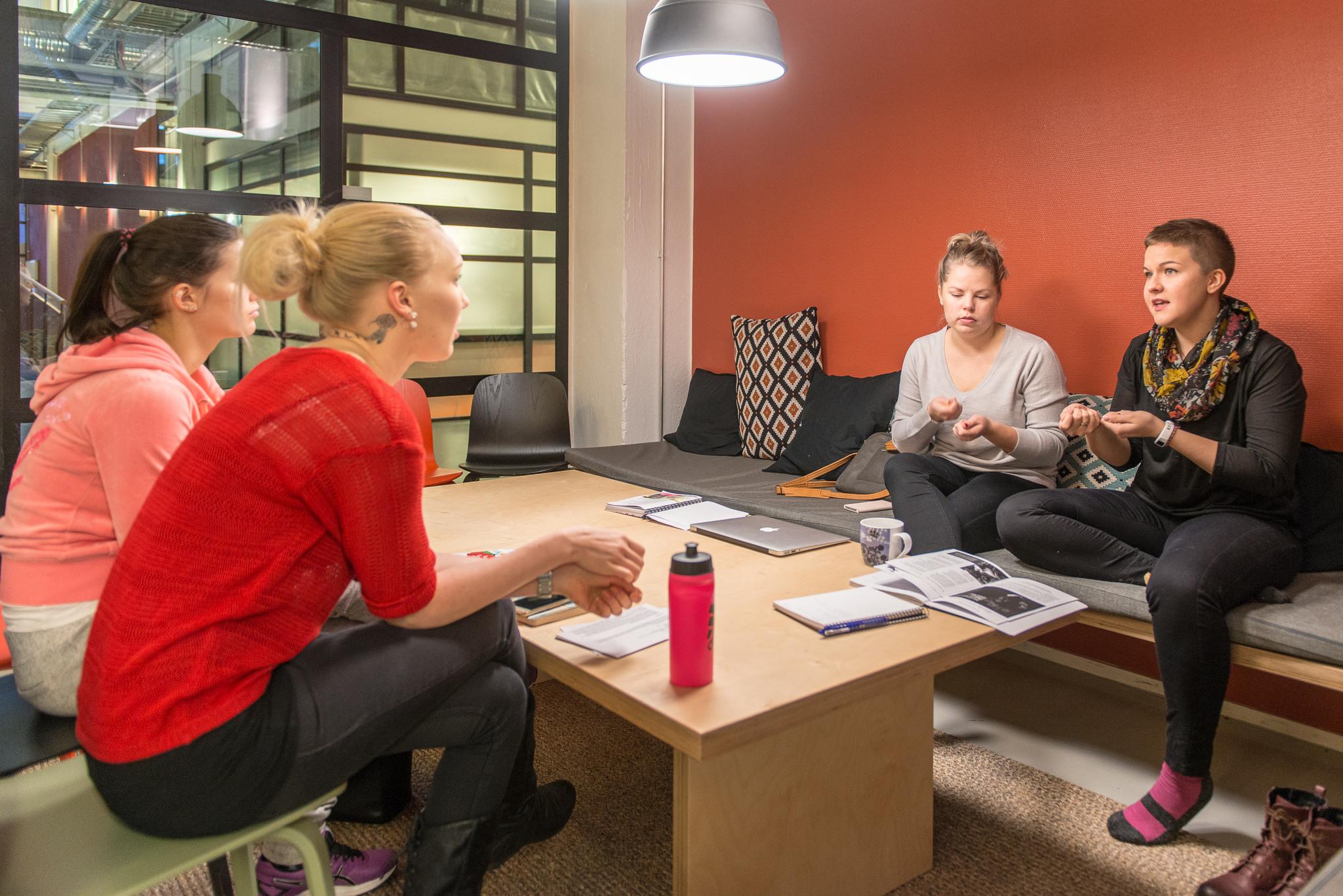 Turku is a vibrant university city. There are several campus districts, including Kupittaa, which is visited by thousands of students each day. Our neighbours include the Kupittaa higher education and business centre, Turku University Hospital and the Itäharju wooden house district.
Turku is home to six higher education institutions and nearly 40,000 students in total.
Location
Check the route to the campus from Föli journey planner.