DiakHub Itä-Suomi
Pieksämäki office, Huvilakatu 31 B, 76130 Pieksämäki
Contact information
Check out the website of the campus restaurant
DiakHub Itä-Suomi's Pieksämäki office is located in Hiekanpää, approximately two kilometres from the centre of Pieksämäki and the railway station.
The campus area is also home to Pieksämäki high school, the Church Training College, the Ruusu children's home and the Koivuranta assisted living facility. Bovallius Vocational College, Pieksämäki swimming pool, sports hall and ice rink are also nearby.
Diak Pieksämäki offers blended learning degrees in social services, health and diaconia. Community interpreting can be studied on a multi-campus basis.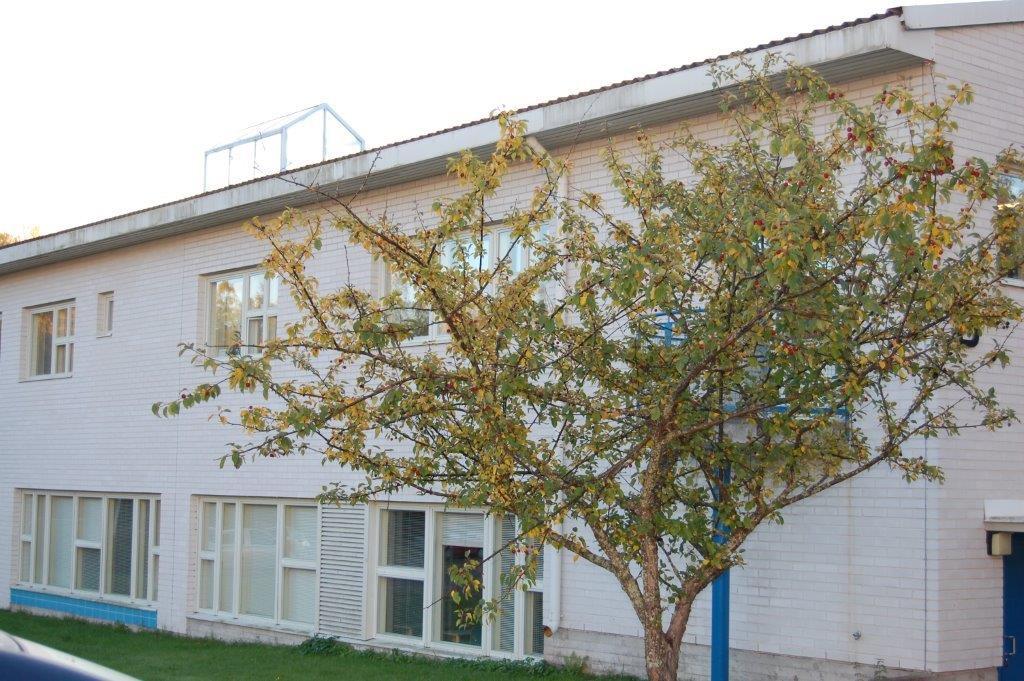 Pieksämäki is a rural town of 19,000 residents located on the shores of lake Pieksänjärvi in South Savonia. All amenities are within a short distance, and the town offers an affordable rental market. Private landlords also offer affordable temporary accommodation on a weekly basis.
Nearby big cities include Kuopio (92 km), Mikkeli (77 km) and Jyväskylä (87 km).
Diak facilities are located in the B Building. The shared premises with Pieksämäki high school offer a vibrant learning environment and opportunities for educational cooperation.
Maps
Check the route to the campus from the website of Pieksämäen paikallisliikenne (in Finnish).
The map of the campus can be found at study application Tuudo. Download it at app store!