Invitation to a launch: The unhappy among us – who is left without a share of the Finnish happiness?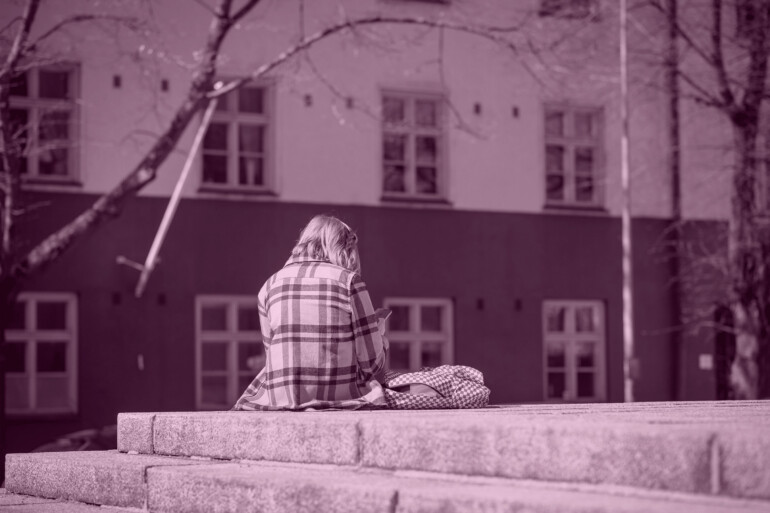 Come listen to a specialist discussion at the launch of In the Backyard of Finnish Happiness – Empirical Observations from the Happiest Country on Earth. The event will be organised on Teams on 30 November 2023 from 10 am to 11.15 am. The event will be held in English. 
Finland has been awarded the title of the world's happiest country for six years in a row. The Sustainable Development Solutions Network, launched at the UN's initiative, releases The World Happiness Report annually to rank the world's countries in order of happiness.
However, not everyone can partake in happiness in the world's happiest country. The brand new In the Backyard of Finnish Happiness – Empirical Observations from the Happiest Country on Earth discusses the other side of Finnish happiness. The work is edited by Researcher and Docent Sakari Kainulainen, who works at Diak's innovation hub DiakHub.
When compared with other countries, many things are going well in the Finnish society.
"The level of happiness is one of these things. However, Finland's status as the happiest country in the world is not the entire truth. We also know that the level of happiness varies greatly between individuals," says Kainulainen.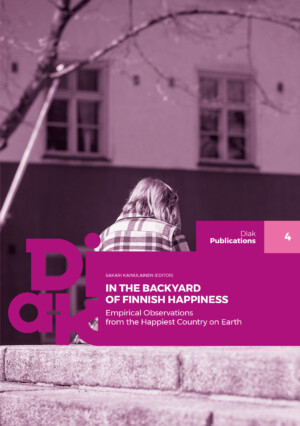 The publication is written by researchers and specialists of disadvantage and diversity. In their articles, they examine Finns who are left on the sidelines in the world's happiest country.
The publication looks at the life of the disadvantaged in a Nordic welfare state in the 2020s. It also evaluates how society as a whole reacts to the status of the disadvantaged.
"We draw a multidimensional picture of marginalised groups on the basis of a variety of information. Register data, survey data, qualitative analysis and experiential knowledge give a more versatile impression of the life of vulnerable people groups in Finland," says Sakari Kainulainen.
Paying attention to immigrants, women living in challenging conditions, families dealing with scarcity and people needing food assistance shows that the safety net of our welfare state is broken.
"There are structural gaps in legislation, attitudes and the behaviour of people in various positions – citizens, officials, politicians. There is still lots of room for improvement in all of these," states Kainulainen.
The authors hope that their work expands people's understanding of Finnish happiness.
"There is a large group of unhappy people living in the world's happiest country. We hope that our work reaches a large number of decision-makers and citizens, both in Finland and abroad. It is important that understanding of the experiences and status of those in the weakest position expands so that their circumstances can be improved," says Kainulainen.
The study will be launched on Teams on 30 November 2023 from 10 am to 11.15 am CET+1