Alumni glogg
Free entry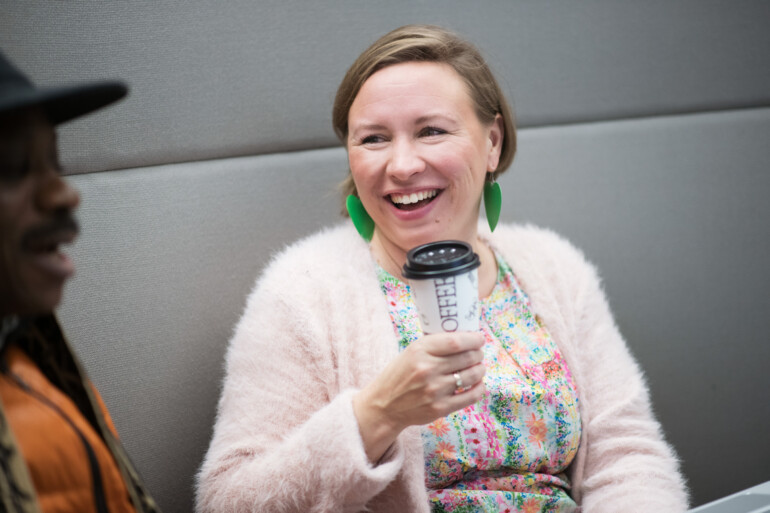 Welcome to alumni glogg for Diak alumni to discuss alumni activities and to network with other alumni! In the event you get to share your career path and thoughts on how to develop Diak's alumni activities.
You can participate in the event on Helsinki campus or online. Join us!
Sign up via Webropol link!