Alumni meeting
Free entry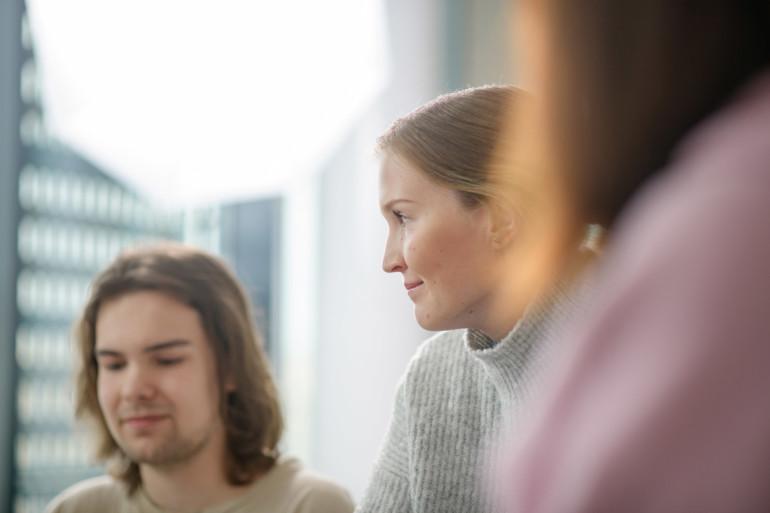 Welcome to the spring alumni meeting!
The event focuses on current worklife trends and gives the opportunity for alumni to network with other alumni. After the joint introduction we offer the chance to share your thoughts, discuss the topic and network with fellow alumni.
Register by signing the event form!