3rd Diaconia Webinar: Nature as a Partner of Diaconia
Free entry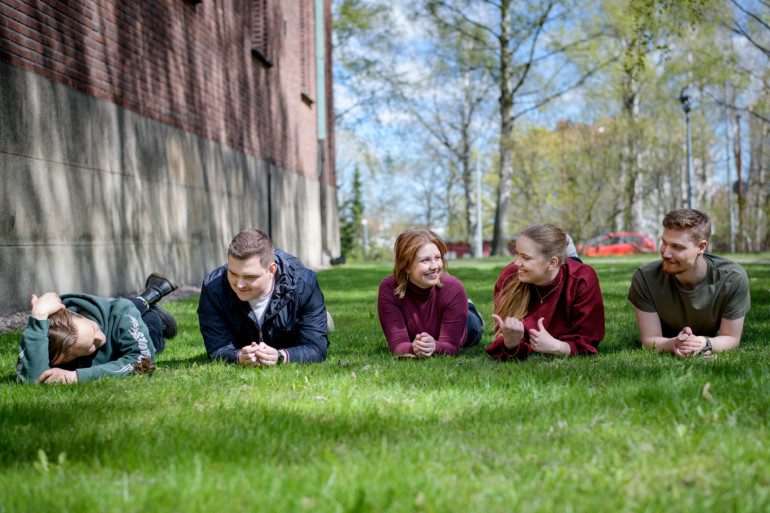 Nature as a Partner of Diaconia – 3rd Diaconia Webinar by Diak and VID, with Church Council in Finland

Friday 21st April 2023 at 10-13 EET (Finland) / 9-12 CET (Norway)
We warmly welcome you to learn and discuss about the role of nature in diaconal life in Finland and in Norway.
The webinar program is jointly organised by Diaconia University of Applied sciences (Finland), VID Specialized University (Norway), and the National Church Council of Finland.
The webinar will be in English.
For more information, please get in touch with Ilona Kontinen, Senior Lecturer at Diaconia University of Applied Sciences, email ilona.kontinen@diak.fi
Programme
Keynote speakers
Jari Visto: Nature as a companion in Diaconia (Finland)
Line Merethe Anthonsen Skum: Protection of creation and fight for justice – a Sami perspective (Norway)
What kind of role local congregations share when coming to enviromental questions?
Limppu Witick: Animal Rights (Finland)
Katja Nuuhkarinen: Nature friendly tools at diaconia work (Finland)
Per Ivar Våje: How can congregations engage in climate- and environmental issues?
We conclude with a panel discussion, audience questions are very welcome. Webinar will be recorded for pedagogical use at Diak.
Please, join Zoom meeting here.
Meeting ID: 674 3899 3970
Passcode: 345701