Finding assets, developing communities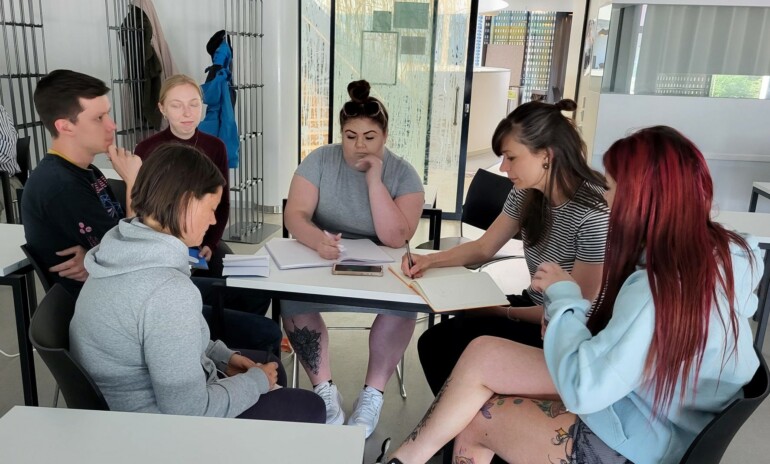 Erasmus+ Blended Intensive Programme (BIP) in Asset-based Community Development was organised on Helsinki campus at the beginning of June.
– The course gives a chance to meet students from different countries and universities. While learning the theme you also get to learn about cultures. The international aspect gives an opportunity to dive deeper into the themes of asset-based community development in a magnificent way. It's truly an opportunity to learn on multiple levels, says one of this year's course's teachers, lecturer Sami Ritokoski from Diak.
The Asset-based Community Development Erasmus+ Blended Intensive Programme (BIP) consisted of workshops and collaborative online teamwork with an intensive week in Finland. It was organised this year with the partners Technical University of Applied Sciences Würzburg-Schweinfurt (Germany), University College Cork (Ireland), University of Tartu (Estonia), VID Specialized University (Norway) and Wrexham University (UK).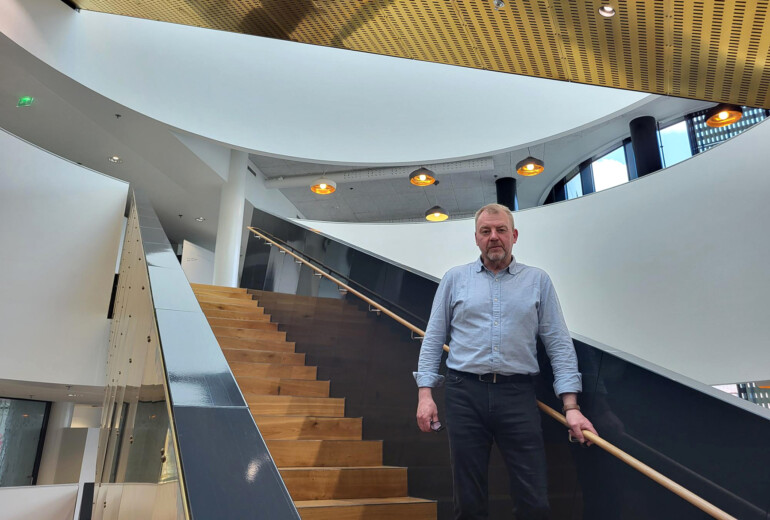 Focus on assets
Leo S is a second-year student of social services English programme at Diak. This is his first BIP course.
– This BIP and its theme sounded interesting. I was interested in learning more about bringing the assets of people in communities out and supporting them. I also liked the idea of an intensive week with students from other universities, he says.
Asset-based community development is based on the idea that the focus is shifted towards the assets of the people within the community.
– Instead of focusing on the problems we look at what the person or community has to offer and animate the resources and talents for the community.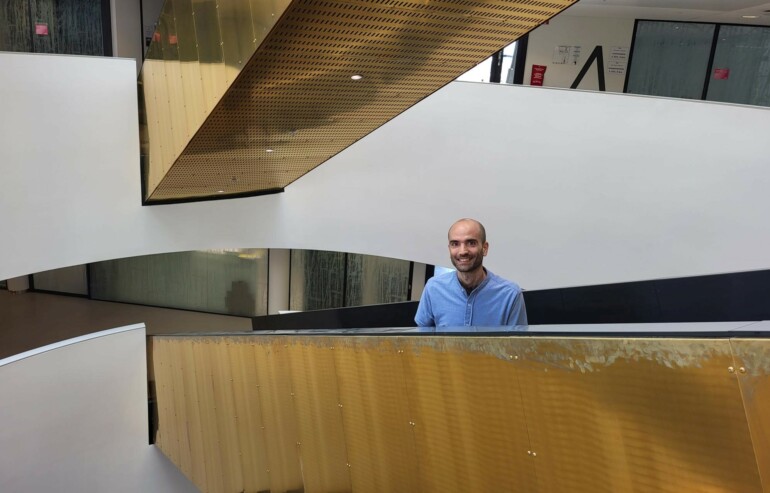 Leo is especially interested in the immigrant and refugee communities.
– Being an immigrant myself I'm interested in the talents and assets immigrants bring to their new communities.
Besides gaining new perspectives on the topic the BIP has been great in enabling meeting new people.
– It's also been a great opportunity to meet other students and teachers of social sciences from around the world and learn new perspectives to common challenges, Leo says.
Learning from each other
Social work student Lara Gaisbauer from the Technical University of Applied Sciences Würzburg-Schweinfurt also works with refugees in Germany. She sees asset-based community development valuable in integration.
– In Germany, we have a huge need for refugee integration. I work with young refugees, mostly boys and I've also lived and studied together with refugees. Asset-based thinking is learning to change your mindset into seeing the values, assets, and different communities bring.
– Especially young male refugees are often seen from the perspective of threats which can make people feel worthless. Asset-based community development offers a more open and welcoming mindset. Refugees also have a lot of assets they can bring to the community, Lara says.
Lara was inspired to take part in a BIP through a friend's recommendation who took part in the BIP last year.
– He thought the professors and everyone here were so nice. Helsinki is quite a very city as well.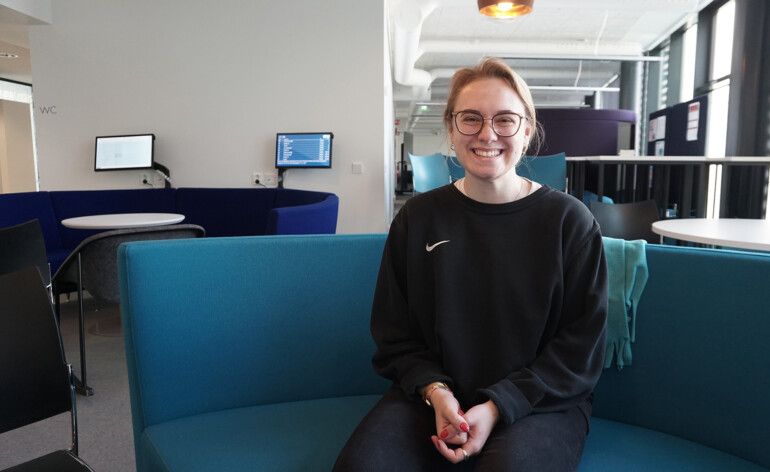 In addition to intensive learning, the programme also includes field trips as well as cultural activities and excursions. This year a treasure hunt was organised at Suomenlinna historical castle area.
– To see nature and the historical island also offered soul food, Lara says.
The best part was still getting to know new people.
– During the BIP you get to know new people and receive so much information on how social work is done in different countries. For example, what are the similarities and differences between Germany and Ireland when it comes to organising social work. We can learn so much from each other.
Apply now!
Both Bachelor and Master's students are welcome to join the new BIP Diversity Inclusion in Social Cohesion (5 ECTS) with an intensive week in Helsinki on 16.-20.10.2023. More information.
Bachelor students of social services can take part in a BIP Social Policies and Welfare (7,5 ECTS) with an intensive week in Malmö, Sweden on 30.1.-9.2.2024. More information.
What is a BIP?
BIP (Blended Intensive Programme) is a diverse intensive course that offers the opportunity to network and strengthen your own professional skills in an international environment.
Consists of an online study period and an intensive course at a partner university.
Offers flexible mobility opportunities, especially for students interested in a short-term international learning experience or an exchange period.
You can receive an Erasmus+ grant for the costs of the course.
Is aimed at students of all fields and different annual courses. Additional information on the website.