The impacts of COVID19 during the upcoming semester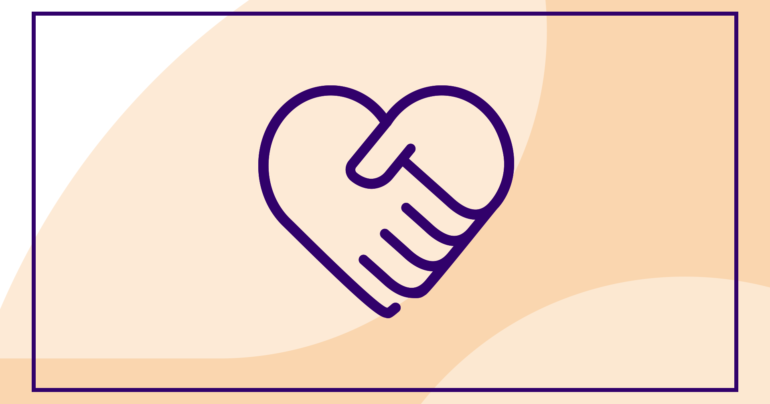 The COVID19 pandemic is turning into an endemic, which means that the virus is occurring all over the world in seasonally recurring and variable epidemics. The coronavirus is still abundant, but according to Diak's estimate, it will only have a slight impact on the autumn's operations.
At the moment, there are no restrictions on working, teaching, meetings, events or travel. However, Diak will continue to monitor the coronavirus situation regularly during the autumn.
Campuses should continue to take into account the current recommendations of the authorities. Diak's corona guidelines has been updated with regard to face masks.
Diak's current guidelines:
Only come to campus when you are healthy. Stay home if you have any symptoms. If you feel ill while at campus, please leave immediately and make online medical symptom check-up for example at Omaolo.fi.
Keep a safe distance to others when studying and moving around campus.
You can use the face mask at your own discretion. Masks are available on campuses for staff and students.
Perform hand and respiratory hygiene. Wash hands when you enter the campus facilities. Hand sanitizers are available on campuses.
Clean your workspace when leaving. Detergent and tissues are available on teaching and working spaces.
Stay in quarantine following the guidelines of the authorities.
If you have symptoms of flu or a symptomatic/asymptomatic coronavirus infection, stay at home. If you have to be absent from teaching in case of illness, contact the lecturer responsible for the course. The Finnish Institute for Health and Welfare (THL) recommends avoiding close contact for five days from when symptoms occur. More information at THL website.
Additional information
Diak's up-to-date corona instructions can be found on Diak's website at diak.fi/en/corona-situation-in-diak.
If you have any questions or feedback about Diak's coronavirus guidelines or policies, you can reach Diak's multiprofessional coronavirus team by email at corona@diak.fi.