Diak's carbon footprint was reduced last year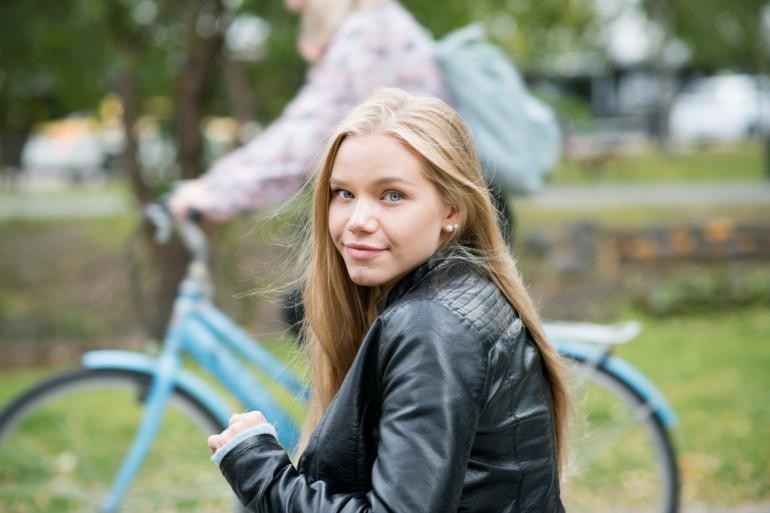 Diak's carbon footprint has now been calculated for the first time. A comparison between 2019 and 2020 shows that Diak's carbon emissions fell by more than a tonne per worker. The calculation has been carried out through a carbon footprint calculator published by Arene – the Rectors' Conference of Finnish Universities of Applied Sciences, jointly produced by the universities of applied sciences.
Diak's first calculation of carbon footprint shows that Diak's carbon footprint fell by more than a tonne between 2019 and 2020. In 2019, CO2 emissions were 3.49 tonnes per worker (869 tonnes in total) and in 2020 they were 2.11 tonnes per worker (525 tonnes in total). Decreased carbon footprint is explained by factors such as corona time and reduced travel.
– As stated in Diak's values, everything we do aims at a more humane and sustainable world, including everyday work on campuses. Reducing your carbon footprint contributes to saving natural resources as well as to ethical use of public resources, says project manager Niko Nummela.
With the calculation, more accurate information can be gathered on how Diak's carbon footprint is formed.
– We can use the figures to conform a plan to reduce our carbon footprint, for example by improving the energy efficiency of the property. Impact comes through choices such as tracking carbon footprint size in goods and services procurement, adds premises and security specialist Pertti Hukkanen.
Carbon footprint calculator is the result of collaboration between UAS
Diak's carbon footprint has been calculated using a carbon footprint calculator produced by the universities of applied sciences (UAS) jointly under Arene's direction. The objective of the calculator is to obtain comparable information on the carbon footprint of different UAS.
The sustainability alignment of the Ministry of Education and Culture requires higher education institutions to be carbon neutral by 2030. A few years ago, the UAS started a goal-oriented effort to bring all their activities into line with the conditions for sustainable development. The goal was set for the entire UAS sector to be carbon neutral by 2030. The end result of the systematic work was the Sustainable Development and Responsibility Programme of the universities of applied sciences.
Calculating the carbon footprint has been one aspect of the job. Calculating carbon footprint helps see the effects of the choices and activities on the environment. The calculation model has been created by collaborative partners of the UAS. The development of the model has made extensive use of the latest research knowledge in the field and the development work continues.
Read more about Arene's carbon footprint calculator.
Read more about Diak's work for responsibility and sustainability.