Report incidents with Incy reporting application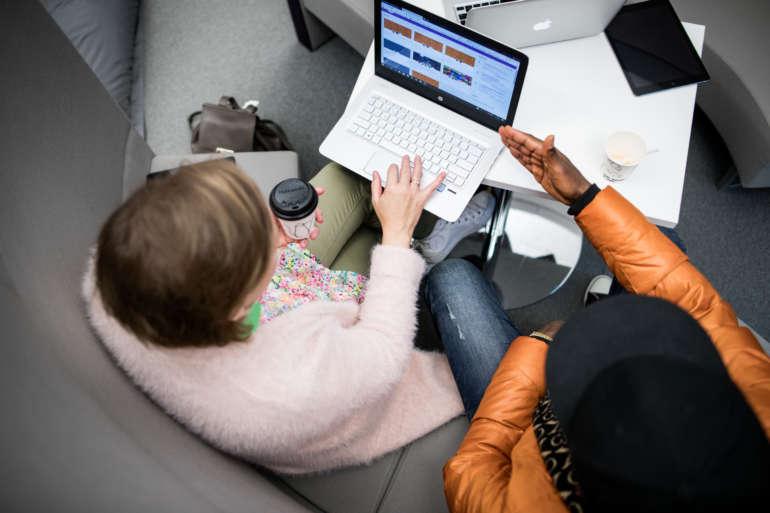 Did you face a problem at internship or was your smart phone stolen at campus? Report incidents to Diak's administration through observation reporting application Incy!
To maintain a safe learning and working environment the students and staff are encouraged to report observations. In Diak we use observation reporting application Incy. Log in to Incy with your student email address.
You can report the following observations:
IT security violation
Cheating students
Behavior
Property related issues
ongelmatilanne kv. toiminnassa
Decisions
New ideas
Other
How to report o observations and incidents?
Get started with Incy
Watch "Starting Incy.io" video at Plan Brothers website
Log in to Incy.io
Log in to Incy.io at https://app.incy.io/login/saml with your study email address and password. You can access Incy.io also through Diak website. Navigate to the end of the front page until the dark grey footer where you can find the link to Incy.io as well as other electronic tools of Diak.