Diak develops teaching based on student feedback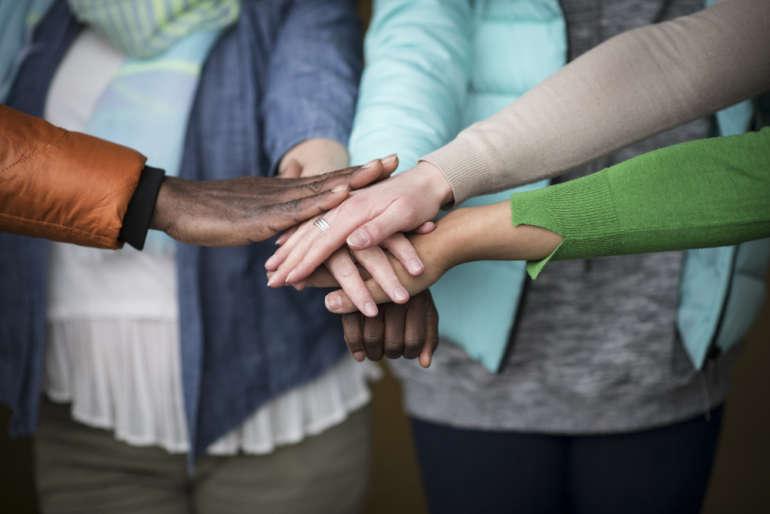 Diak collected feedback from first- and third-year students last May using feedback surveys. Diak's teams have gone through the feedback, and feedback from our graduates last year, and defined the development activities we will be reporting on in this news. Thanks to all the students who left feedback!
– Feedback from students is valuable and relevant. Diak is developing teaching and other activities based on the feedback we receive. Student feedback had improved in all aspects of the development activities agreed in the previous year, says Vice-Rector, Director of Education Pirjo Hakala.
We develop and clarify group work
Diak received feedback on how the group works were carried out.
– Based on feedback, we now intend to clarify the mission statement of the group tasks in relation to the objectives and content of the course. Agreeing on common practices for group work, using personal assessments and opponations will also be increased, Hakala explains.
If necessary, the way the group tasks are evaluated will be changed as well.
We clarify learning tasks
We have already clarified the learning tasks based on the feedback from the previous year. The development work showed up as better feedback this year. However, the task development still needs to be pursued.
– We organise support for understanding learning tasks and check the clarity of learning tasks. We will ensure that the criteria and schedules are already defined in the mandate, Vice-Rector Hakala says.
We clarify Moodle course areas and develop online education
Diak received feedback from students about the incoherence of Moodle's modules, so further development of them is being continued. We check that Moodle and materials have the same dates. We will introduce good ideas and tips to the Moodle modules created in projects.
– We are creating alternative ways for online conversations and introducing Zoom in sign language teaching, Hakala says.
There are technical challenges on campuses from time to time. We aim to inform better about these challenges in the future, and we aim at resolving them through an entrepreneurial approach.
We develop the thesis process
The thesis process introduces instructions and templates for the updated CBPR. Lecturers actively monitor the development of the thesis process and regularly address students' experiences of the process. Library staff organise information retrieval workshops online and actively support students in the thesis phase.
Changes are made to the thesis processes in different educational fields.
– Health care lecturers hold an info to health care students at the start of their first thesis. In interpreting studies, we reinforce the continuity of guidance and focus on competence. In the future, the number of instructors is reduced, says Pirjo Hakala.
We strengthen health care theory studies
To strengthen health care theory studies, online tests are added before skill labs. Recordings and related online tests will also be added as applicable.
–  We are making more extensive use of the materials of Terveysportti, Oppiportti and Terveyskylä. We will also make sure that there will be no unnecessary overlap in the materials, Hakala says.
We develop support for the initial and final stages of studies
Diak will work methodical with O'Diako and consider measures to commit students to studies. Orientation is carried out before the start of studies through Tuudo. Support is also offered for those with poor proficiency in Finnish language.
Diak also develops career guidance and information on ongoing studies.
– We strive for students to have a clear understanding of the qualifications and career opportunities generated by different education and postgraduate studies, Hakala says.
N.B.
From 9.30 am to 10:30 am on December 2, an online Give Feedback class will be held, where students will be able to provide free-form feedback and development suggestions on trainings. The Finnish event will be held on the same day from 8:30 am to 9:30 am.