Diak's Rector Tapio Kujala starts as TAMKs Rector in January 2021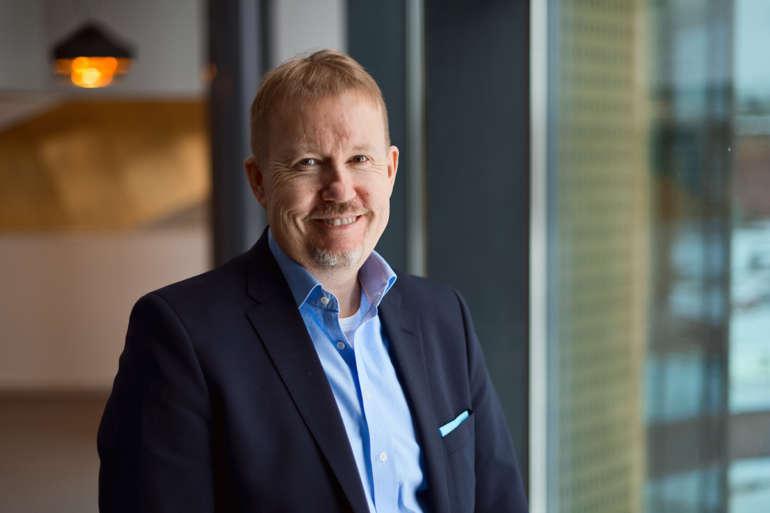 Diak's CEO, Rector Tapio Kujala has been selected as Tampere UAS' (TAMK) CEO, Rector. He works in Diak until the end of 2020 and starts in his new position in Tamk in January 2021.
Mr. Kujala has worked as Diak's CEO, Rector since 2016. He has previously worked in leader positions in YLE and KVS Foundation. From his educational background Tapio Kujala is Doctor of Social Sciences.
The Chair of Diak's Executive Board, Mr. Hannu Harri, says that Diak is today an attractive and highly valued higher education institution.
– Kujala has been very committed to develop Diak. We have finished our new strategy for 2021-2030 this year and we will continue to implement it. We have started the recruitment of Mr. Kujala's successor. Diak offers the new CEO, Rector interesting challenges regarding the shrinking of Diak's campus network and developing the organization and its activities further, Mr. Harri says.
Mr. Kujala wants to thank students and staff of Diak for the past few years.
– The Finnish UAS field has a place for Diak, which is a unique UAS from its profile. We have built Diak and its future together. The work is done from my side, but it continues in the Diak community, Mr. Kujala tells.
The Executive Board of TAMK chose Mr. Kujala unanimously to the position of CEO, Rector on 24 September 2020.