Rainbow flag torn down at Helsinki campus – Diak denounces the act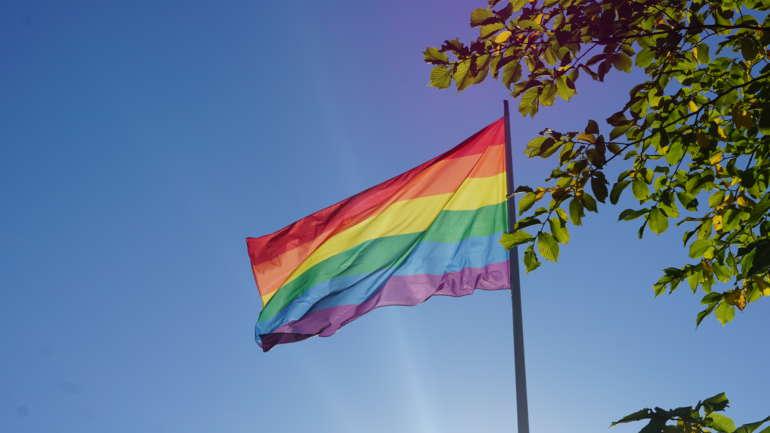 In the framework of Helsinki Pride Week, Diak is flagging in honor of the rights of sexual and gender minorities at Helsinki campus this week. Last night the rainbow flag at Helsinki campus was torn down by an unknown person.
– This is a concrete proof that world is not ready yet. We must continue fighting for the rights of sexual and gender minorities. Diak will keep on bringing this topic up and we will participate in celebrating Helsinki Pride Week in the future as well, says CEO, Rector Mr. Tapio Kujala.
Rainbow flag was hoisted again in Tuesday. Promoting equality and social justice is important to Diak every day of the year. Our goal is an even more humane and sustainable world for all of us.