Diaconia University of Applied Sciences launched the year eco-socially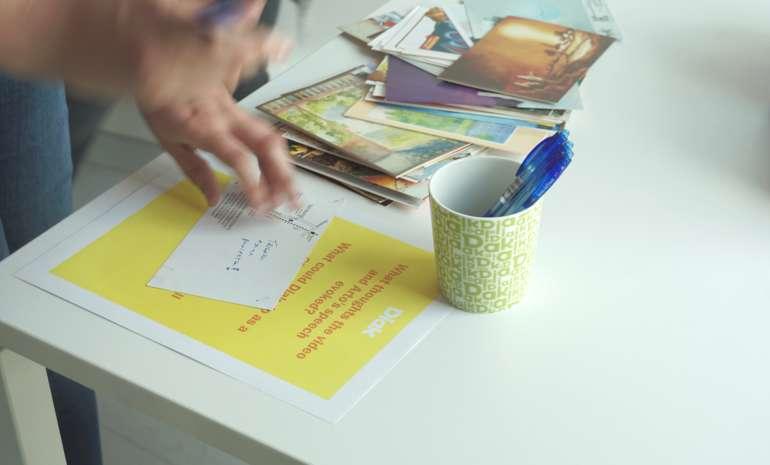 The Opening day event took place on Wednesday, 4th September on all campuses. The theme was sustainable development and eco-sociality.
Rector Tapio Kujala and social designer Arto O. Salonen spoke at the event. An opening video was also shown as a kick-off to the eco-social theme.
The basic idea of ​​eco-sociality, and more importantly the idea of Doughnut Economics coined by the economist Kate Raworth, is that a safe and fair life for everybody on this planet can only be realised if it happens within the limits of our planet's ecological sustainability. No aspect of human life is inseparable from other people and nature. An eco-social person also acts compassionately which is in line with Diak's values.
The aim at Diak is that ecological sustainability would pierce through all its activities; be it teaching, research, project work or working life development. Or the everyday activities; exercise, eating, using energy and making purchases.
The latter part of the event consisted of workshops revolving around the same themes. In the workshops, participants were asked to write down their ideas and thoughts and even try some light body workout.
Students are asked to answer a questionnaire and to take part in brainstorming on how to develop campuses, curricula, project work, and partnerships.