IASYM European Biennial Conference 2021 in Helsinki: "Cultivating Youth Spirituality: Faith, Nurturing and Youth Ministry"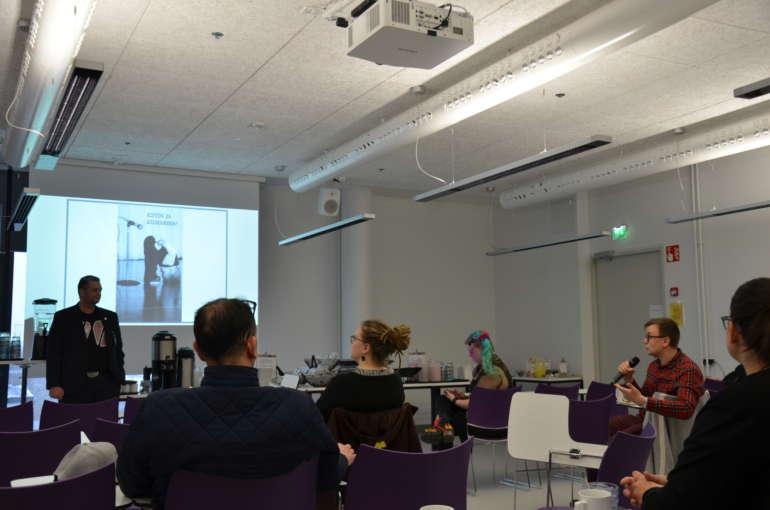 The IASYM (International Association for Study of the Youth Ministry) European conference is rescheduled because of the global pandemic. The conference will be on 7th and 8th April 2021 and will be held online.
The main responsible partner organizing the conference this year is Diaconia University of Applied Sciences (Diak) in collaboration with University of Eastern Finland and the Church council of the Evangelical Lutheran Church of Finland.
The conference gathers people involved in children's, youth and young adult ministry as teachers, lecturers, researchers or thoughtful practitioners.
The conference provides an opportunity to engage with the latest scholarship and research related to Christian ministry among children, families and young people as well as a forum for building stronger networks.
Programme of the Conference
Registration for the conference
Registration for the conference only on the webpage of IASYM using this link.
OBS also those who have already registered must remake the registration because of the online arrangements.
Please notice: Participation for the online conference is free of charge. However you should enroll latest on Wednesday 31.March before midnight.