Alumni meeting: Meaningful work
Free entry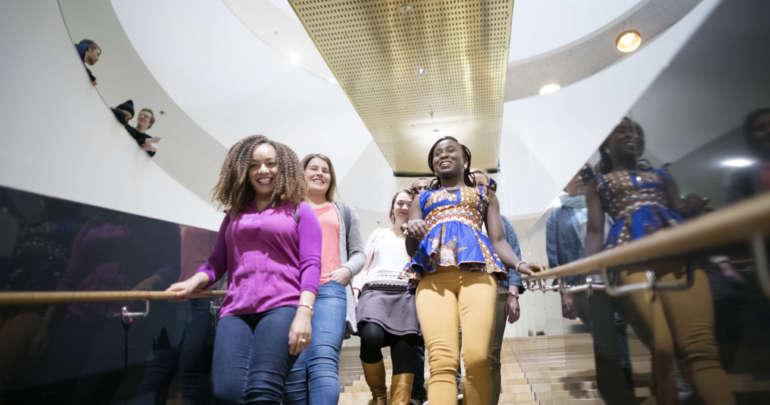 The first alumni meeting of the year focuses on the meaning of work and what makes work meaningful.
Meaningful work increases wellbeing. What elements does a meaningful work consist of?
The introduction to the theme will be held by Diak's CEO, rector Elina Juntunen. She will greet the alumni and talk about the theme "Meaningful work?" The introduction will be held in Finnish.
We will start with a joint session and then continue with campus specific meetings after around 6 pm. Register to join!
You will receive a participant link via email before the due date.