The spring's graduation ceremony (online)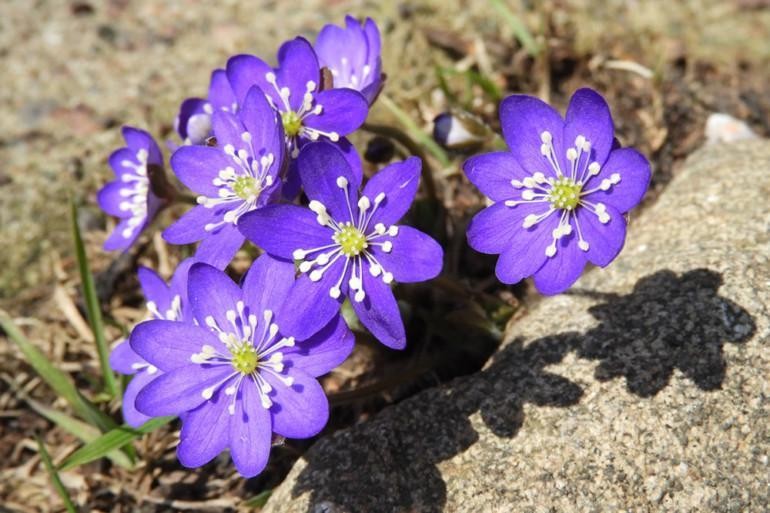 The graduation ceremony will be arranged Friday 28 May starting from 9 o'clock as an online event for all Diak's campuses.
Programme at the joint event 9–9.30:
Music, Aino Juutilainen & Satu-Maija Aalto
Welcome and speech, rector Elina Juntunen
The Student Union O'Diako's greetings, Elisa Laitila
Speech by an alumni, Nora Järviö
Pledges
Hosts of the ceremony are Sanna Wesanko and Jussi Murtovuori.
After the joint event there will be a separate event for Helsinki campus gradutes at 9.45-10.30 o'clock.
The programme of the Helsinki campus event 9.45–10.30:
Presentation of the Diplomas
Awarding grants
Speech by a graduate
Join both ceremonies via Collaborate. Please note, that Collaborate is working only with Chrome-browser.
Please register yourself to the ceremony latest 20 May by filling this form.
All graduates from spring 2021 are warmly welcome to participate!
Participate on social media
Post your photo of celebration on Instagram with the hashtag #diakvalmistujaiset. We share pictures on Diak's IG-story.