Alumni glogg
Free entry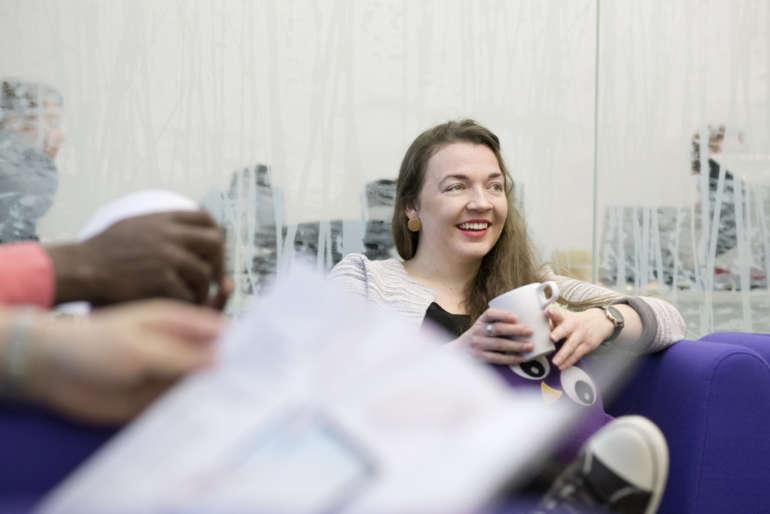 Welcome to the alumni glogg to discuss Diak's alumni activities and network with other alumni!
At the event, we look to the future of alumni activities: What wishes would you have for alumni activities? What type of support would you wish to have for networking? Come and develop alumni activities together!
So take a hot cup by your side, tune in to the alumni atmosphere and join us for the alumni glogg!
The event is organized on Helsinki campus (if there are enough participants) and remotely. Register here.