Autumn graduation ceremony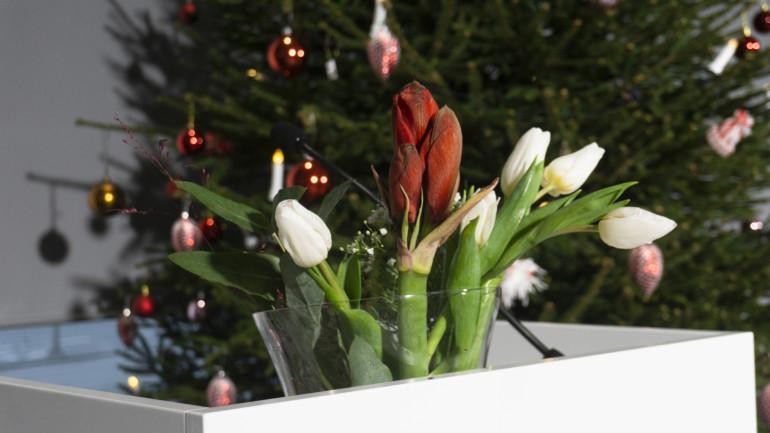 Are you graduating this Autumn? See the details of your graduation ceremony below.
Helsinki campus Certificates Ceremony
Welcome to the Helsinki Campus Certificates Ceremony: presentation of diplomas on the Helsinki campus, 1st floor.
Monday 19th of December, 2022
at 9. -10.30 (ceremony in Finnish)
Sairaanhoitaja (AMK)
Terveydenhoitaja (AMK)
Sairaanhoitaja (AMK), diakoninen hoitotyö
Sairaanhoitaja (AMK), kaksikielinen koulutus
Ylemmät ammattikorkeakoulututkinnot (YAMK), suomenkieliset
at 12.30 -14.00 (ceremony in Finnish and English)
Sosionomi (AMK)
Sosionomi (AMK), diakoniatyö
Sosionomi (AMK), kirkon nuorisotyö
Sosionomi (AMK), kirkon varhaiskasvatuksen ohjaaja
Tulkki (AMK), asioimistulkkaus
Tulkki (AMK), viittomakielen ja puhevammaisten tulkkaus
Bachelor of Social Services, DSS
Bachelor of Health Care, Nursing
Master of Health Care
Master of Social Services
Registration is required for this event by Friday 9.
Light appetizers and soft drinks are provided.  Common dietary requirements have been taken into account. Please note: 2022 Autum graduate ceremony you can invite two guests per graduate.
Stream link to the event: https://www.youtube.com/watch?v=Xwi3cnLtU0s.
Registration link: https://www.lyyti.in/opiskelijatEnglanninkielinens22
****
You are also warmly welcome to the
Blessing of the Graduates
Monday 19th of December, 2022 at 11.00-12.00 am
in Paavali Church, Sammatintie 5, 00550 Helsinki.
All students and guests are welcome regardless of faith and study programme! Graduating students are requested to be present at 10.45 am.
Registration is not required for the Church ceremony.
Welcome!
Contact:  Anna Taskinen, e-mail: anna.taskinen@diak.fi