Diak introduces electronic study guide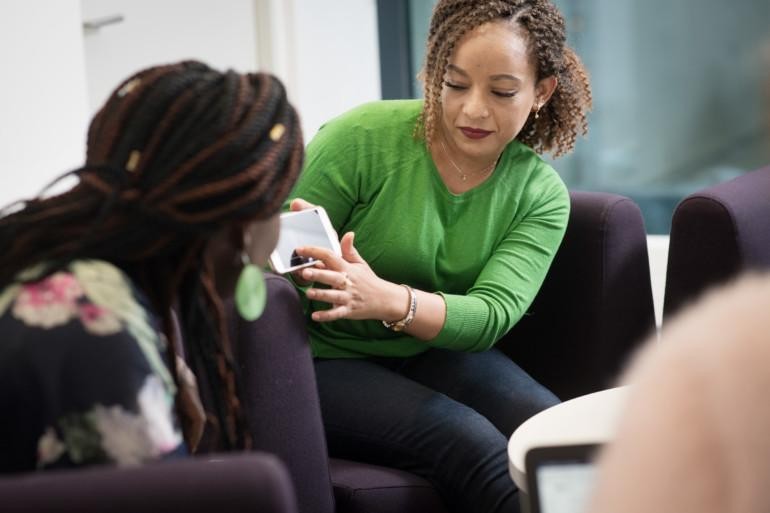 Diak's new electronic study guide gathers the curricula of different studies and degree programmes.
Diak has introduced an electronic study guide. The study guide describes the curricula for the Bachelor's Degree Programmes, the Master's Degree Programmes and the Professional Specialization Programmes.
The curricula include the descriptions of the study modules, the implementations, and the timings.
You can also browse the selection of study modules of the Open UAS, the study modules for the exchange students, summer studies as well as the elective and complementary studies.
The study guide helps students to plan their studies and to help enroll for the study modules.
The study guide can be found at https://opinto-opas.diak.fi/en/en/en.