Enroll in Diak's Open UAS fall studies!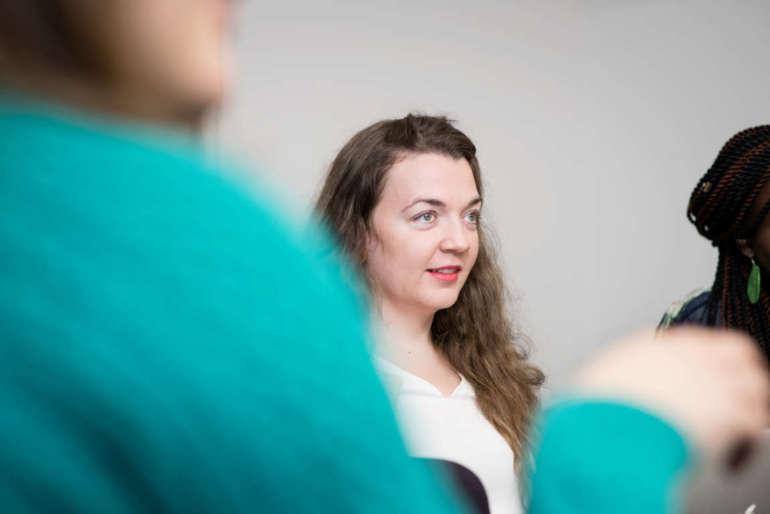 In Diaks Open UAS you can attend almost all the studies in our BA and MA degrees.
Diak's Open UAS has published studies for the fall 2020 in the Open UAS portal. Enrollment period for the courses starts gradually during the summer. Studies will be organised in all Diak's campuses in Helsinki, Turku, Pori, Oulu and Pieksämäki. The studies will be organised in blended form and online studies.
Go check out the studies and enroll through https://hakija.diak.fi/. You can find the English studies by choosing either Bachelor of Social Services or Degree programme in Social Services from the bar on the left. Choose Next semester to find the fall 2020 studies.
Note that Open UAS only accepts Paytrail as a payment method unless it is stated otherwise in the course info. The study fee will be paid when enrolling once you have confirmed your place at the course. If you are on the waiting list the study fee will be paid if we can offer you a place on the course.