The spring's graduation ceremony will be held on the 3rd of September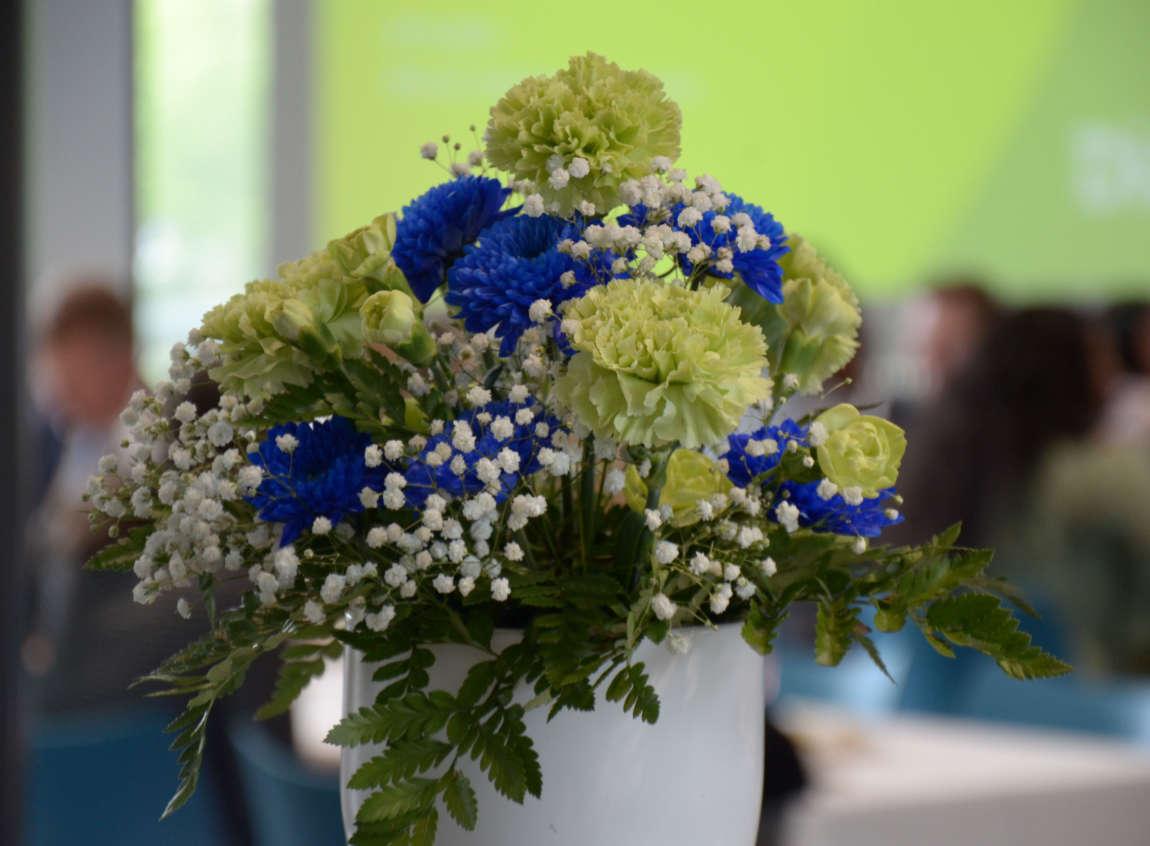 The spring's graduation ceremony on the 29th of May has been cancelled in all Diak campuses. The ceremony will be postponed to the fall due to the current conditions.
The cancellation of the ceremonies will not affect the time of graduating, so the students are still able to graduate and get their diplomas on time.
We will grant scholarships for the students as usual and mail them to the rewarded students together with their diplomas.
The postponed graduation ceremony from spring will be arranged Thursday 3rd September at 11.30 o'clock in Helsinki campus.
All graduates from spring 2020 are warmly welcome to participate. We are looking for an option to arrange a live stream for graduates' relatives to participate to the event.
Please make sure that your student information has your current contact information so we can reach you with the invitation.