Entrance exam invitations have been sent out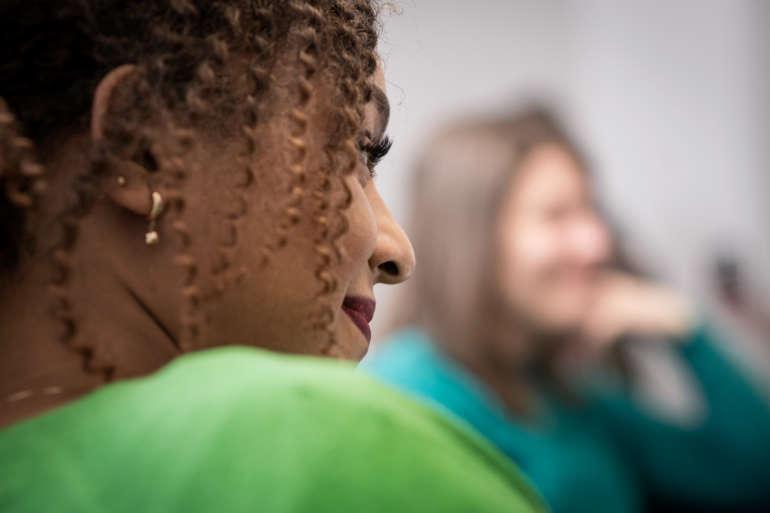 Invitations to the entrance examination for the Degree Programme in Social Services have been sent. The invitations were sent out by email on Friday 1 March 2019.
The entrance examination is organised at Diak's Helsinki Campus on 10–11 April 2019. Each applicant attends the exam on either 10 or 11 April. The exact date for each applicant is given in the invitation.
If you submitted your application form and all required attachments by the deadlines but did not receive an invitation, please contact the Admission Services.
More information: