Kick-off session for the mentoring program for fall
Free entry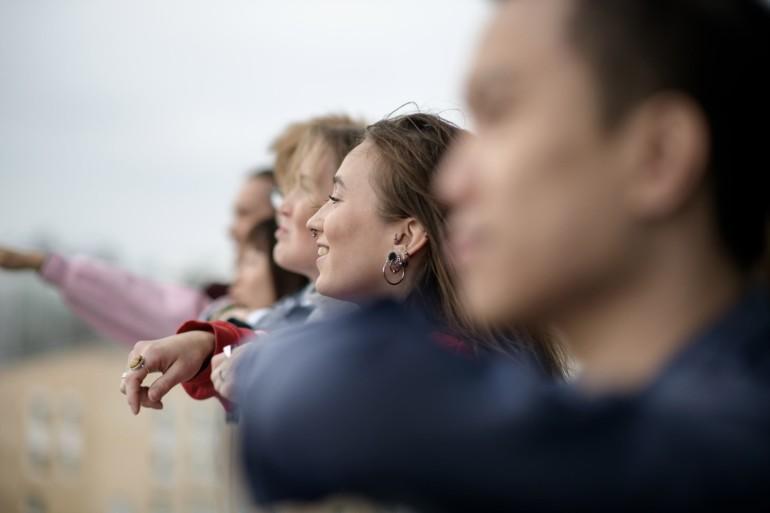 Diak's mentoring program kicks off again in fall 2022! As mentors alumni will have the opportunity to reflect on their own expertise and professional growth. Alumni will also get to support last-year student actors (mentees) particularly in questions related to transitioning to professional life.
The joint kick-off session for fall 2022 will be held on Tuesday, 30th of August, 16.00-18.00. In the kick-off session we will look at the opportunities of the mentoring program and take some time to network with other alumni and actors as well. You can participate either on campus or remotely.
In the application form, let us know about your interests, work experience and/or career plans, as well as your wishes regarding the mentoring program. We will try to match you with the most compatible alumni/student actor. After being matched with an alumni, the student actor will send an introductory message of themself to their mentor. Meetings will be arranged between the mentor and the student actor. There will be approximately 5 meetings.
The joint final meeting and distribution of certificates to mentors will be held on 13th of December, 2022, 16.00- 18.00. You can also participate remotely.