Kick-off for mentoring program for fall
Free entry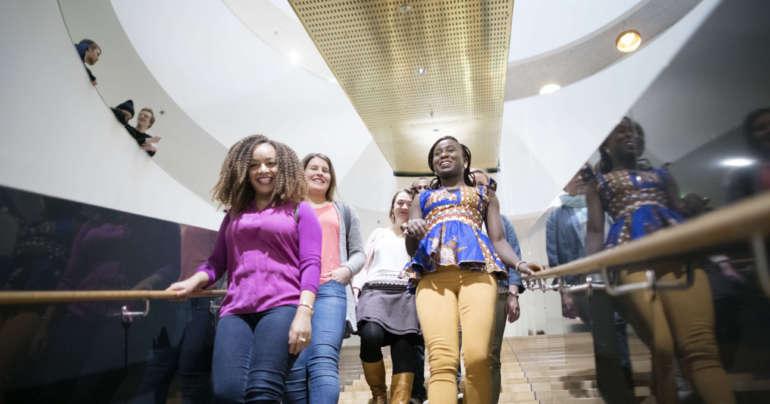 Diak's next mentoring program will begin in the fall of 2021. The mentor will be able to support Diak's final-year student in about five meetings. Meetings are arranged between the mentor and the actor.
The joint kick-off meeting for the fall 2021 mentoring program is on Tuesday, August 24th. 16: 00-18: 00 Based on the registrations, the pairs are reunited and the actor puts an introductory message about himself to his mentor before the kick-off meeting. At the inaugural event, we will delve deeper into the opportunities of the mentoring program and network with other alumni as well.
It was interesting to follow the student's path and the mentors' own meetings provided the fins for their own journey. – Alumni feedback from mentoring program
As a mentor, the alumni can reflect on their own skills and professional growth and challenge themselves while being able to support the actor in professional and transition issues. Meetings can also be arranged remotely.
The mentoring ends with a joint decision and certificate distribution on December 14, 2021.