"During my studies I have got to know better many organisations and important actors in the field of social studies"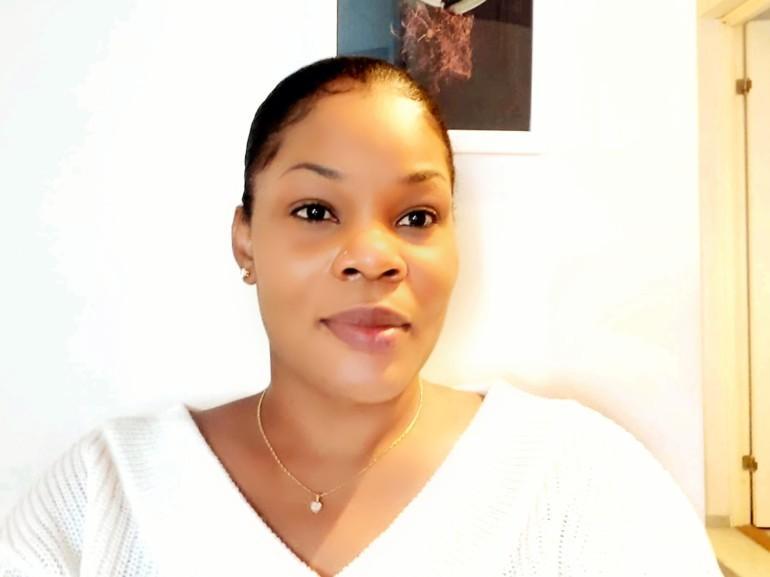 Monique Arcoven, 38, Bachelor of Social Services (English-taught degree programme)
"I have an extensive background in customer service and in hospitality work. My strongest attribute has always been to be able to use my interpersonal skills effectively and I wanted to look for studies that would allow me to use these skills and social services seemed to be the best fit for me." 
I started my studies in Diak in the Social services programme three years ago in 2018. I am graduating this year after my final semester in December.  
One major thing that really had an impact on my choice of career in social studies was the fact that my sister has also worked in the same field. Through her work, I got to see what the work would be like already before starting my studies in Diak. So far, my choice of a career has worked well for me. However, COVID-19 changed everyone's ways of studying, and it meant that we all had to find new ways to work. 
After a while, I got used to the ways of studying in Finland and in Diak
During my studies in Diak, it has been interesting to see how many people from different cultures come together through the study programmes. Another thing that has been also surprising during my studies is how well different perspectives come together and how the multicultural communication is organised in the campus environment in Diak. 
At first, when I started my studies in the English-taught program I had a bit of culture shock to how studies were organised compared to my own previous experiences. After a while, I got used to the ways of studying in Finland and in Diak. I did not really understand how broad the curriculum really was before I started my studies. 
The most memorable moments during my studies have definitely been the times spent at the campus with my fellow classmates. Because of COVID-19, I haven't been able to spend time at the campus for a long time. I also really enjoyed my first work placement, of which my experiences were totally different that I was told to expect before the internship. 
I'm currently writing my end of studies thesis, and I have noticed how much support you would actually need during the writing process. I'm almost at the end of my studies, but it is important that incoming students get the support they need. When you get to the end of something it will become more challenging. All together the program has been excellent. 
My career path has now become clearer
Diak offers excellent study programmes and the flexibility in general is very good. If you want to get the most out of the program, I encourage the future students to be self-productive and put an individual effort into their studies because there is a lot of team work involved.  
Diak has then prepared me for my professional life, and to has enhanced my professional competences for the future. My career path has now become clearer, and I want to educate myself even more and improve my skills. Diak has definitely given me a possibility to get a degree and improve my professional skills and it has been a professional tool in that sense. All in all, during my studies I have got to know better many organisations and important actors in the field of social studies. 
Read more about the English-taught Bachelor of Social Services programme.
Go back to read all the student testimonials.