Learning Day at Oodi Library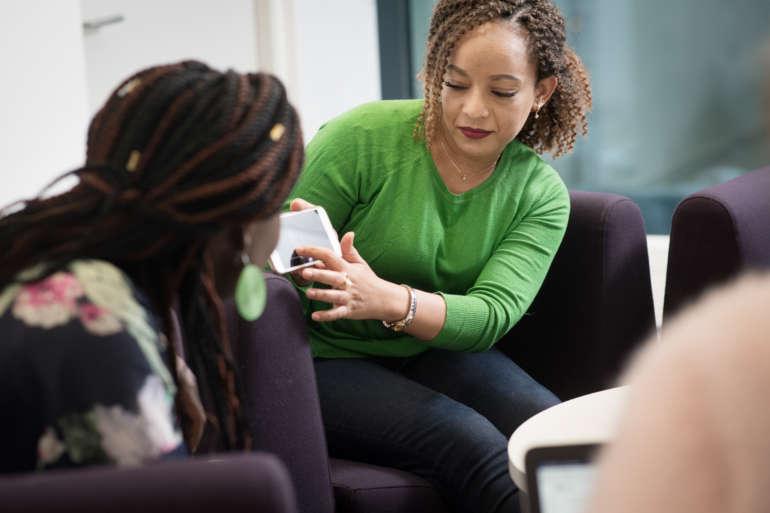 Come join us for a special Learning Day Event brought to you by Oodi Library, Kielo International School, and the I-SCOPE Project. This event is being organized by students from Diakonia University of Applied Sciences (Diakonia ammattikorkeakoulu).
The international students and their parents will be teaching unique skills, talents, recipes, languages, crafts, etc, to anyone who wishes to learn! There will be up to 15 different areas for teaching/learning throughout Oodi's massive 3 floors.
We have reserved several rooms – big and small, also the kitchen, a couple soundproof rooms for playing musical instruments or dancing, a video game room, and lots of cozy niches.
Please come and enjoy learning some new skills taught by international students.
Maps to the students' teaching areas will be available at the library the day of the event.
Subjects being taught:
Origami
Kirigami -Japanese art of paper cutting
Bookmark making tutorial
Eclectic cooking
Piano lessons
Japanese calligraphy
Painting fingers India-style
French language phrases
PUBG gaming tutorial
Minecraft gaming tutorial
Paper ninja star and airplane tutorial
…and much more to be added later!
Here is a link to the event page on Facebook https://www.facebook.com/events/540911679729892/