Graduation ceremony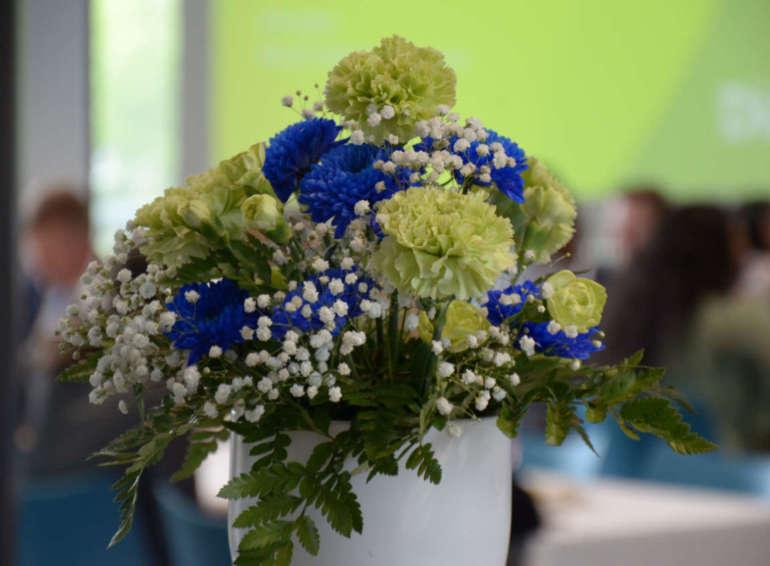 The postponed graduation ceremony from spring will be arranged Thursday 3rd September at 11.30 o'clock in Helsinki campus.
All graduates from spring 2020 are warmly welcome to participate. We are looking for an option to arrange a live stream for graduates' relatives to participate to the event.
Please make sure that your student information has your current contact information so we can reach you with the invitation.