Fall 2021 graduation ceremony (online)
Free entry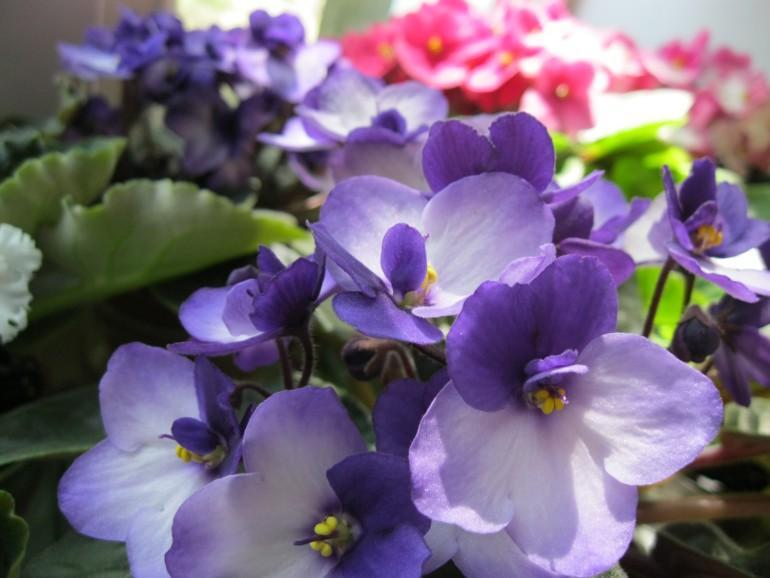 Graduation ceremony for graduates from fall 2021 will be held on Monday 20th December at 9 am as an online event. The ceremony will start with a joint event, after which will be separate events for different Diak campuses.
Programme for joint event from 9 to 9.30 am:
Music, Aino Juutilainen & Merimaija Aalto
Wishes of welcome and a speech, rector Elina Juntunen
Greetings from Student Union O'Diako, chairperson Elisa Laitila
Speech by an alumni
Pledges
After joint event there will be a separate Helsinki campus event from 9.45 to 10.30 am.
Programme for Helsinki campus event from 9.45 to 10.30 am:
Presentation of Diplomas
Awarding grants
Speech by a graduate
Join both ceremonies via Zoom. Please note that Zoom works best with Google Chrome.
Please register yourself to the ceremony latest 13th December by filling the registration form: https://www.lyyti.in/Graduation_ceremony_3754
All graduates from autumn 2021 are warmly welcome to participate!
Participate on social media
Post your photo of celebration on Instagram with the hashtag #diakvalmistujaiset. Pictures will be shared on Instagram stories at @diakamk.