Diak's e-coffee break for students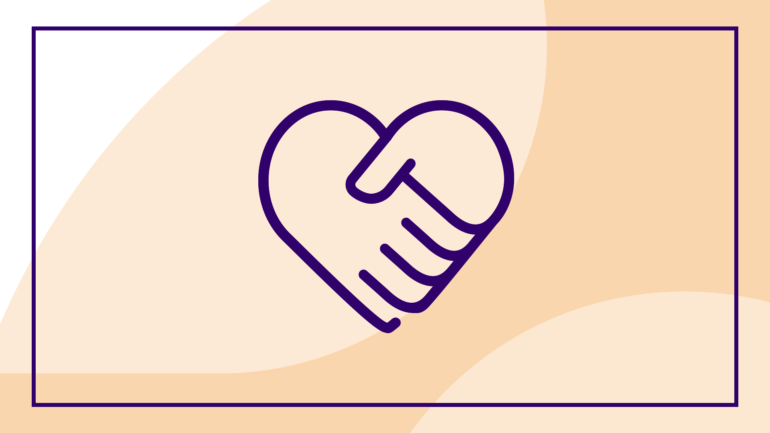 Dear Diak's student, you are welcome to the virtual coffee break (in English) with Diak's personnel! 
We will meet on three Thursdays, 26th March, 2nd and 9th April at 12-12.15 pm. During the e-coffee we'll go through the newest information on the effects of the coronavirus on Diak's teaching. We also share common experiences about studying, placements and working during these exceptional circumstances. During the e-coffee you'll have a chance to ask questions straight from Diak's lectors, study counsellors and curators about things you have in your mind. 
At this week's e-coffee break (26th March) Diak's library services will present themselves. Also the ITC is present during the coffee brake. 
Let's maintain Diak's we spirit also during the crisis. Participate to the coffee break via this link.