Diak 25 years: Free Christmas porridge lunch on Pieksämäki campus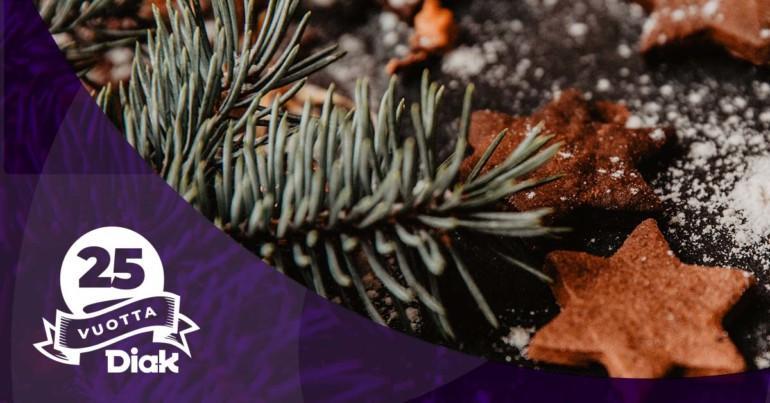 Did you know that Diak turns 25 years old this year? To celebrate the occasion, we are offering our students a free christmas porridge lunch.
Porridge is served on Turku campus on Tuesday 14th December from 11 to 12 am at lecture hall in A building, served one class at a time.