Alumni Glogg: Career planning and different career paths
Free entry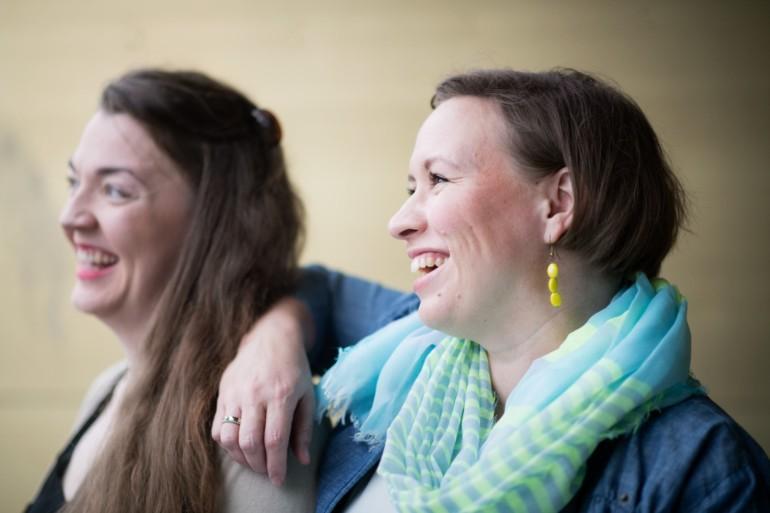 Welcome to join us for the annual 'Alumni Glogg' event to discuss Diak's alumni activities and network with other alumni! This time we will get acquainted with different career paths within Diak's fields.
Alumni Glogg will be held on December 8, 2021 between 5 and 7pm. The event will be held online on Zoom. The participants will receive a link after registration.
Programme
The event will consist of joint discussion (in Finnish) as well as group chats where you get to share your thoughts. A group chat will also be organised in English.
17.00  Introduction to the theme
17.30 Alumni panel on different career paths
Veera Turula (health care)
Nina Satokangas (social services, youth work)
Elisabeth Kecia Salmenkari (social services, diaconal work)
Petri Katko (social services, entrepreneur)
Join the discussion and come tell your own career path.
18.45 Masters' Degrees and current alumni activities
19.00 The event ends
Grab a hot cup of glogg and take part in the alumni meeting!
So take a cup of hot next to you, tune in to the alumni atmosphere and join the Alumni Glogg! Sign up here!