Alumni Glogg
Free entry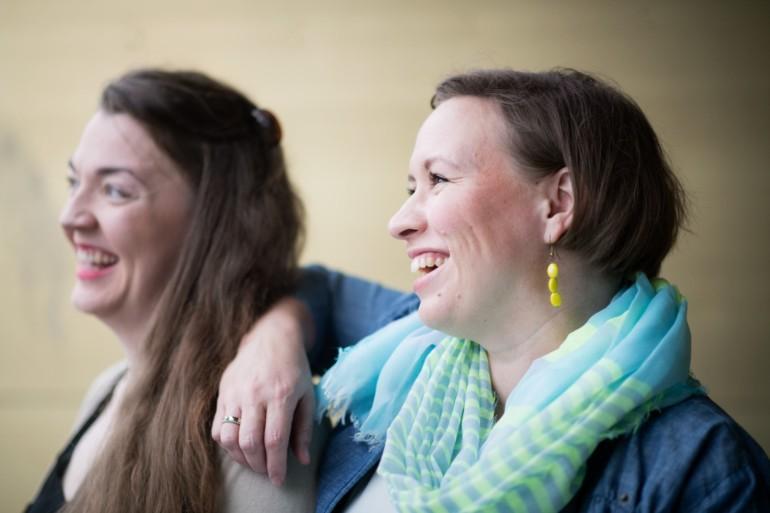 Welcome to join us for the annual 'Alumni Glogg' event to discuss Diak's alumni activities and network with other alumni! This time we will get acquainted with different career paths within Diak's fields.
Alumni Glogg will be held on December 8, 2021 between 5 and 7pm. The implementation of the event will be specified later.
The event is built on a common presentation for everyone, as well as group discussions where you can share your thoughts with other alumni.
So take a cup of hot next to you, tune in to the alumni atmosphere and join the Alumni Glogg! Sign up here!