Diak to commence co-operation negotiations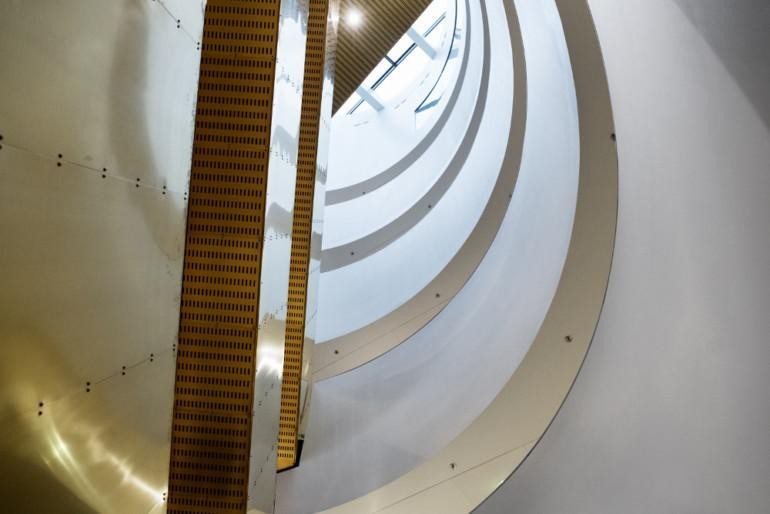 Diak will commence co-operation negotiations on the campus structure and operational reorganisation in accordance with Chapter 8 of the Act on Co-operation within Undertakings. The procedure is necessary due to financial, production and operational reorganisation reasons. 
The negotiations pertain to proposed reorganisation measures which could potentially have an impact on personnel.
Negotiations are part of Diak's campus restructuring
Diak's access to public funding will become more restricted in the next few years. The restricted funding will require us to take action in order to safeguard the quality and productivity of our operations.
"The review of our campus structure and the possible restructuring measures will prepare us for the future. We are considering restructuring and reorganisation by reducing our current number of campuses," says Elina Juntunen, CEO and Rector of Diak.
In its meeting on 11 May 2021, the Board of Diak reviewed ten restructuring options presented by Ms. Juntunen and selected three of the proposed options for further development and consultation with Diak's personnel and stakeholders. The following campus restructuring proposals were chosen for further consultation:
Helsinki, Oulu, Pori and a mobile campus
Helsinki, Oulu, Pori (Healthcare only) and a mobile campus
Helsinki, Oulu, Pori, Pieksämäki/RDI unit and a mobile campus.
The co-operation negotiations are part of this further consultation. Currently Diak operates five campuses: Helsinki, Oulu, Pieksämäki, Turku and Pori.
Personnel cuts are not the primary objective
The proposed measures are aimed at and driven by Diak's operational and financial stability and maintaining the quality and productivity of its operations.
The negotiations pertain to all personnel i.e. 249 employees. The primary objective is to reorganise Diak's operations and ensure long-term financial success – not to reduce personnel numbers.