Alumnus, take part in the alumni poll!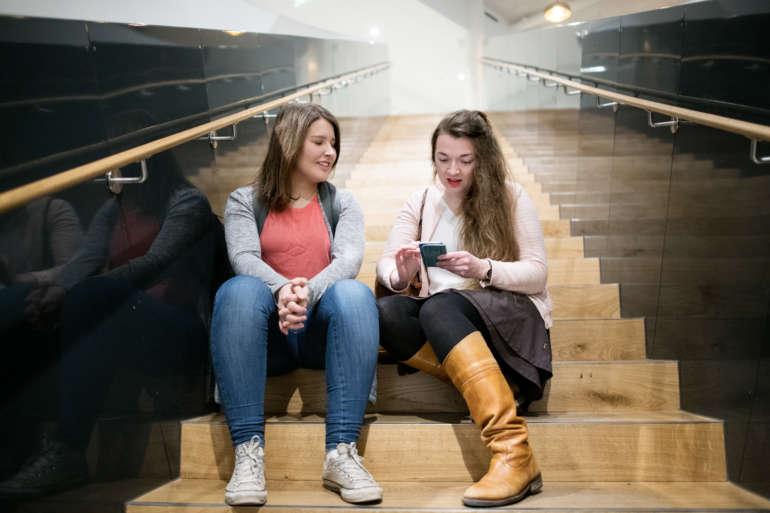 Alumni poll is a questionnaire targeting Diak graduates. The poll takes place every two years and it aims at developing Diak's alumni activities.
Alumni poll maps the views and thoughts of Diak alumni regarding our alumni activities and collects ideas on how to develop the alumni activities. Go to the poll:
Alumni poll is also sent via email to all those Diak graduates registered as an alum. In case you have graduated from Diak but haven't received an invitation to the poll, you can register as an alum on our website.
Help us develop our alumni activities! The polls are open until April 15th.