Apply now for Bachelor's degree programmes Diak's at the joint application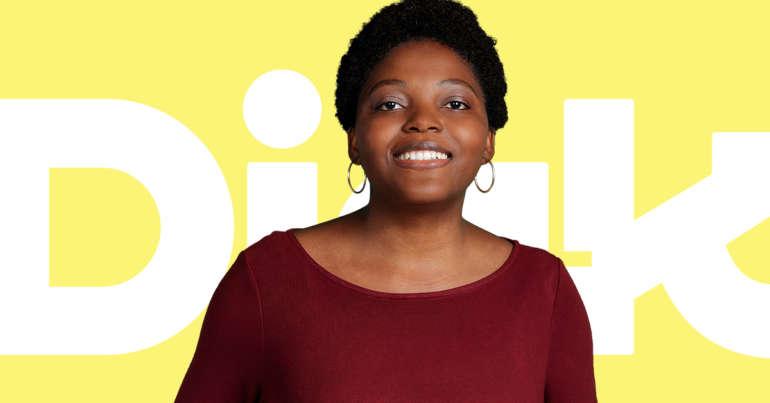 The First Joint Application to higher education in spring 2021 starts on 7 and ends on 20 January at 15 o'clock in 2021. 
There are a totally 60 places available in two bachelor's degree programmes in English at the Helsinki campus. 
The programmes in the joint application are: 
Both of the programmes start next August.  
There is a separate application to Diak's Master's Degree Programmes on 17-31 March 2021. 
The
e
lectronic
entrance
examination
The entrance examinations are organised online in two phases in March-April. There will be a mandatory test in Finnish or Swedish as a part of the entrance examination for the Bachelor's Degree Programme in Health Care.  
More information on the entrance examinations is found in net page.
Programmes
 in English 
int
e
rest
s
widely
Programmes in English are opening doors for international tasks, so also Finnish applicants have shown interest increasingly for them. Through programmes in English a student receives same qualification as in programmes taught in Finnish. 
Diak
admission
services
 for 
applicants
You can reach Diak's admission services through phone +358 (0) 400 725 384 (Mon–Thu 10–11am and 12–2pm CET+1) or by mail admissions@diak.fi.
In admission page is found important infomation on application prosess, programmes and timetables of joint application.  
Finland's
largest
higher
education
provider
 in 
social
work
Diak is Finland's largest provider of university of applied sciences level education in social work. We also offer education in health care, diaconia and interpreting. According to our students, studying at Diak gives them opportunities to make the world a better place and helps them find their calling and place in the world of work. 
Diak also offers possibilities for international exchange. 
More information