Dr. Johanna Lammi is Diak's new Service Director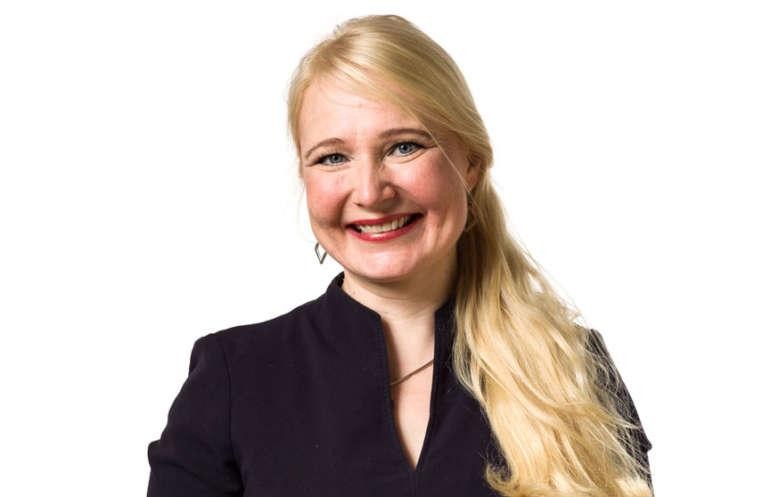 Dr. Johanna Lammi has been selected as Diak's new Service Director. She starts in her new position on 30 November 2020.  
Dr. Lammi has previously worked in various roles in the University of Helsinki. Among other duties, she has developed University's student services in close cooperation with library, ICT and facility services.
Diak's Service Director leads Diak's student services, library and information services as well as ICT and infrastructural services.
When applying to the position, Dr. Lammi was impressed of Diak's new strategy for 2021–2030.
– I was deeply impressed of the strategy. I feel that I can really grasp Diak's values: bold renewal, standing up for goodness and honest encounters.
In the role of Diak's Service Director, Dr. Lammi got interested in possibilities to lead a multiprofessional service entity in a community that combines a strong developmental drive and expertise with humanity.
Photo: Kimmo Kuisma