Diak recommends face masks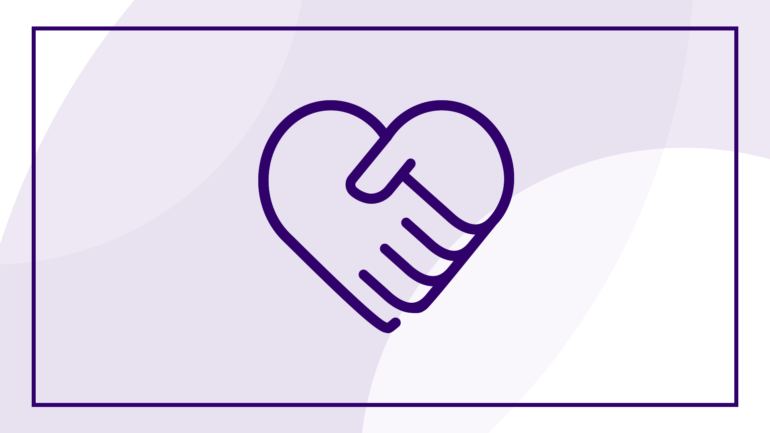 The autumn semester has started in an exceptional manner at Diak campuses. In the autumn semester there will be more distance learning than normally. Some courses are organised as contact teaching.
So that campuses would be safe studying and working environments for all of us, please follow Diak's safety instructions. You can find them in the end of this news item.
Use the masks with caution
We recommend all students to wear a face mask when moving around at campuses. You must be careful in wearing a face mask to ensure that a mask that may be contaminated with a virus does not pose an infection risk.
WHO's videos on how to wear a mask:
Wear a mask correctly:
Take a sufficient amount of masks with you.
Wash or disinfect your hands before touching the mask.
Touch only the straps and place the mask on your face. Make sure that the mask is tight enough and covers your mouth, nose and chin.
Avoid touching the mask during the usage. If you touch the mask accidentally, disinfect your hands.
Don't reuse the mask. Change the mask, f it gets moist or dirty. You cannot wear the same mask for hours.
Wash or disinfect your hands before you remove the mask. Remove it from straps. Don't touch the mask.
Place a surgical mask straight to a bin and a fabric mask to a re-closable plastic bag or washing machine.
Wash a fabric mask in 60 degrees minimum after each use or boil it for 5 minutes with water and some detergent. Flush and dry the mask.
Wash and disinfect your hands after touching the mask.
Face mask distribution in Helsinki
The City of Helsinki is making plans to distribute fabric face masks to low-income city residents. Please follow news on the website of the City of Helsinki.
Diak's safety instructions
Only come to campus when you are healthy. Stay home if you have any symptoms. If you feel ill while at campus, please leave immediately and make online medical symptom check-up at Omaolo.fi.
Keep a safe distance to others when moving around campus and in classrooms. We recommend that you wear a mask of your own (see instructions for cloth face mask or for surgical mask).
Perform hand and respiratory hygiene. Wash hands when you enter the campus facilities. Hand sanitizers are available on campuses.
Clean your workspace when leaving. Detergent and tissues are available on teaching and working spaces.
Stay in quarantine if you have exposed to COVID-19 or if you have arrived in Finland from a travel restricted country for 14 days.
Please contact corona@diak.fi for more information and feedback.