Answer Diak's applicant survey!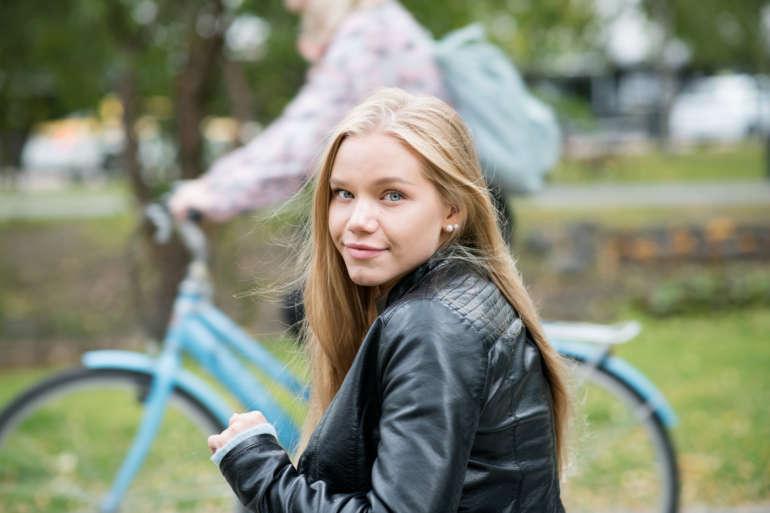 We have made a short survey for Diak's applicants.
We would like to ask you a few questions about your decision to apply to Diak. With the survey we also want to find out how did the applicants find us and why certain studies were applied for. The survey takes about 1-2 minutes to answer.
Answer the survey here.
We want to thank everyone who applied to Diak!