Autumn 2020 semester student exchanges cancelled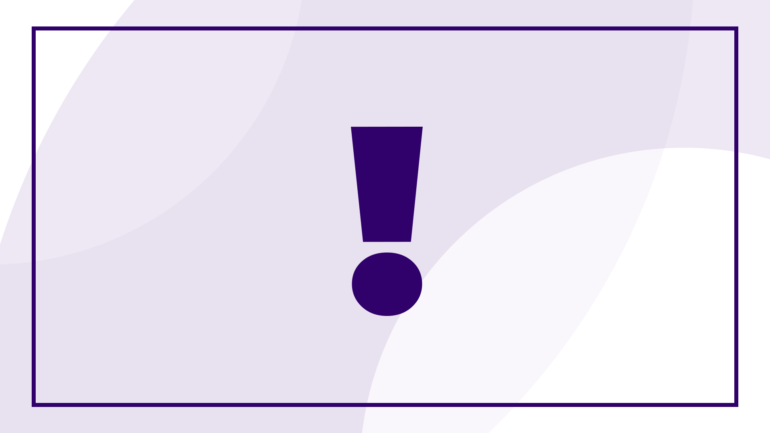 Diak has decided to cancel all autumn 2020 semester student exchanges due to the corona pandemic.
The decision is based on the recommendations given by the Rectors' Conference of Finnish Universities of Applied Sciences, the risks and insecurity related to travelling during the pandemic listed by the Ministry for Foreign Affairs in Finland, the quality of the work placements (the epidemic is challenging for social and health care organisations)  and to guarantee satisfactory progress of studies. The situation is insecure and with this decision we want to avoid extra costs.
In some cases it might be possible to postpone the student exchange to spring 2021. Please discuss this possibility with your study counselor. Please note that the exchange should not prolong your graduation.
You can enrol for autumn 2020 courses at Diak via your academic advisor. Course enrolment is closed, but academic advisors can add you to courses.
If you wish to discuss about the decision, please contact Sonja Valjus tel. 050 448 1083.  You can reach her during following times:
Tue 19.5 at 8:30 – 11:00 and 14:00 – 16:00
Wed 20.5 at 8:30 – 10:30 and 13:00 – 15:00
Mon 25.5 at 8:30 – 11:00 and 13:00 – 15:00 and
Tue 26.5 – Thu 28.5 at 8:30 – 11:30.
We are extremely sorry for the inconvenience!