Diak's campuses will open on the 1st of June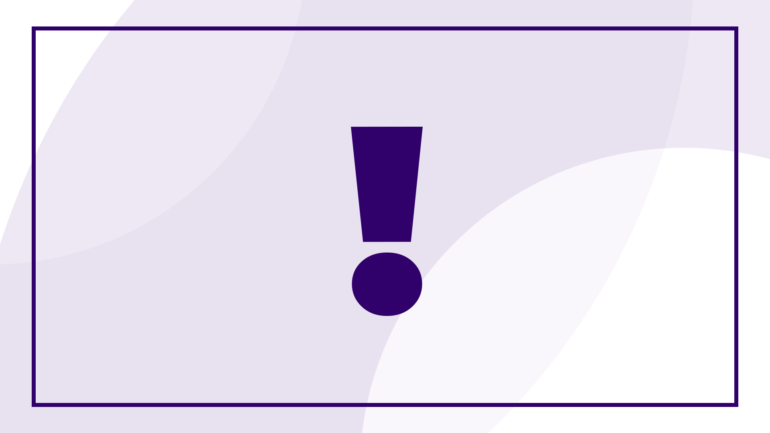 Diak is starting a gradual recovery from the corona restrictions. Diak will open all the campuses for students on the 1st of June. On the same date the library and information services' customer service will open. Student office and ICT- services are functioning mainly online for the summer but local service is also available if needed. The general spaces on campuses are also partly available for guests that aren't a part of any risk group.
Here you can find information on the schedule of opening the campuses. If you have any questions you can contact corona@diak.fi.
Teaching during spring and summer
Teaching will be organized remotely until the end of May. After the 1st of June it is possible to start organizing small group teaching on campuses. Students will be informed about this later.
Teaching in the fall semester will be organized normally on campus if the corona situation allows it.
The general exam in May will be organized in remotely and there will be more information later regarding the exam in June.
Campus services
Diak's campus services will be functioning online until the end of May and will continue mostly online in June as well. From the beginning of June, local services can be agreed on separately according to the opening hours of the campuses. Students can contact Student and ICT- services if they need support on campus.
Diak's campus services functioning online:
Library and information services in June
Diak's campus libraries will open on the 1st of June. You can check the opening hours from Diak Finna. Loaning and returning practices are found here.
The due date for new loans will be 12th of August unless new holdings are made. Check the due dates of your loans on Tuudo (if you have registered your library card there) or Finna. E-materials can also be found in Finna (log in with your Haka -username).
The library chat is available Mon – Fri 9-14 (14.5. – 18.6.). The chat is located in Finna on the right side of the page.
Personal guidance on information retrieval is mainly done remotely. Online guidance is on Tuesdays 12.30 -14.00 and Thursdays 15.00-16.00.
Turku campus
You can find more information of the TUAS library and the opening hours here.
Pori campus
You can find more information on the SAMK library and the opening hours here.
Safety on campus during corona
When moving around campus it is important to obey the instructions given by authorities concerning hygiene, safety margins and group gatherings.
If you are sick or a part of a risk group you should avoid coming to Diak's campuses.
The general safety directions are:
Gatherings of more than 50 people are not allowed on campus until the 31st of July
Keep at least 2 meters distance between other people when on campus
Maintain good hand and coughing hygiene
When using library, ICT or student services, be as fast as possible.
Student restaurant services in June
Student restaurants on Diak's campuses will most likely be closed in June. We will follow up with more information later.
Changes are possible
The recovery plan can still be specified or changed according to the statements of the Finnish government. To be on track with the current information, follow Diak's communication on Tuudo and Moodle.