The autumn 2020 student exchanges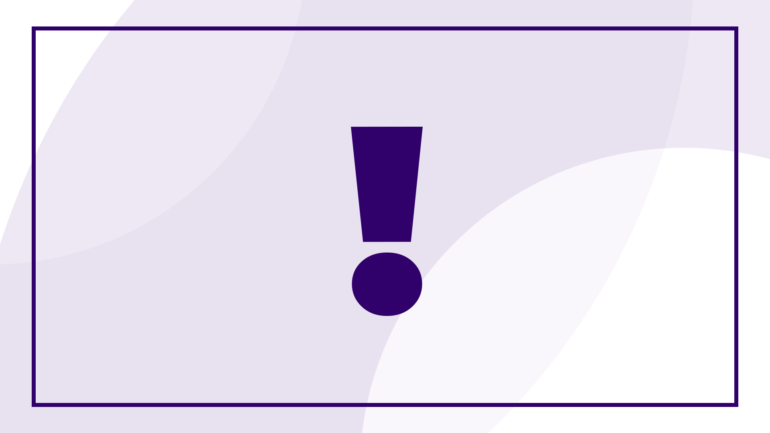 The coronavirus pandemic might affect the autumn 2020 student exchanges. There will be an info session about this 25 May 2020 10-12 o'clock at Collaborate via this link. Exchange arrangements will be agreed case by case with students.
More information about student exchanges from International Services international.office@diak.fi and about autumn 2020 studies from the academic advisor of the degree programme.