Apply for international exchange!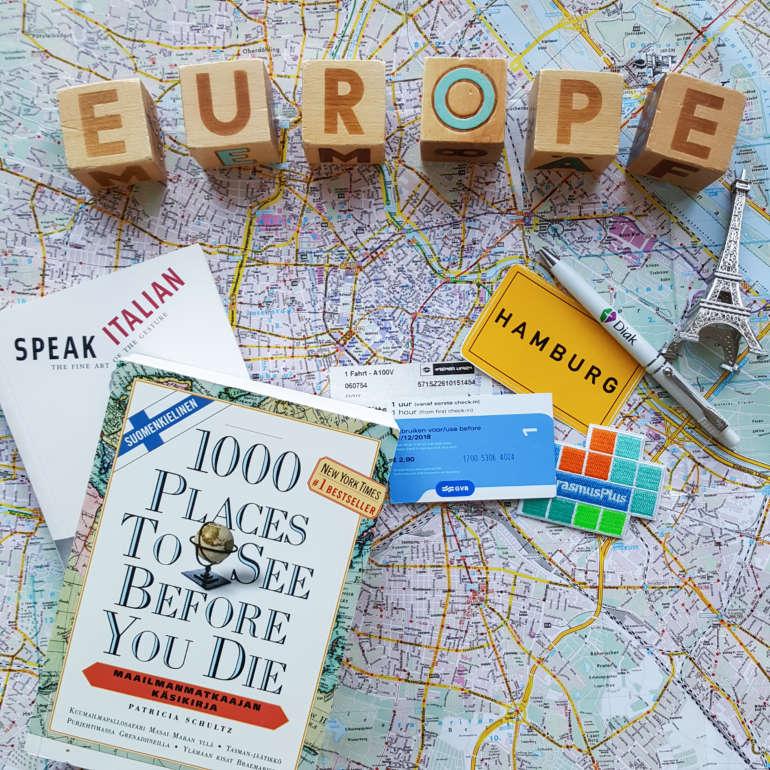 Are you craving for new adventures and experiences? Would you like to improve your language skills and broaden your world view? International student exchange is waiting for you!
The application is now open and will end on 30 September 2019.
There are destinations near and far, from a few months of training to a whole year of student exchange abroad.
Learn more from our website.